About Brady Dyer Photography
Brady Dyer Photography is a team of Wellington based photographers. Brady Dyer is an inspiring photographer out to accomplish any challenge set before him & his team. His work has been recognised and published in both New Zealand national newspapers, as well as various international magazines & online publications.
Brady Dyer Photography prides itself on being a versatile company, always up for a new challenge, using the latest and greatest technology to make sure the best possible job is done every single time. Having this approach means that every single job is different and needs to be thought about creatively.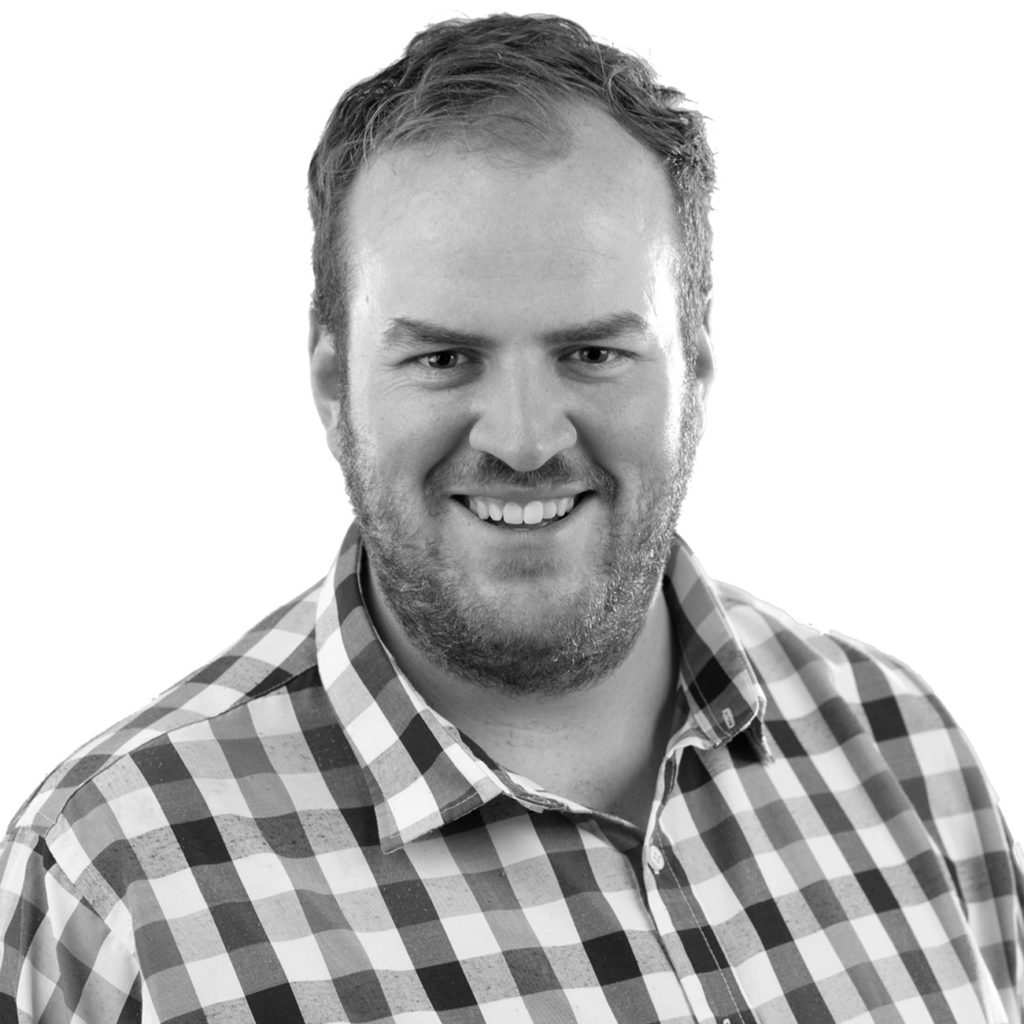 Meet Brady
Brady started his photography company while still studying at college in 2005. He then went on to earn a Bachelor of Commerce from Victoria University while continuing to grow the business. Brady loves to keep up-to-date with the latest and greatest with new technology – whether that's 360° virtual reality camera rigs, or drones flying through the air – Brady knows exactly what's needed for every type of photography assignment.
Brady likes to push the camera gear to the extremes and think of unique ways to use gear in ways it was never designed for. This was evident when a 360° virtual reality selfie take off the Eiffel Tower ended up on the front page of reddit, and shared on 100's of news outlets around the world.
Brady has a two-year old daughter Scarlett, and wife Emma-Jane. Brady was elected to the Hutt City Council on the Petone Community Board in October 2016. He regularly travels for work, and loves to turn these into adventures for his growing YouTube channel (Currently over 1.6 million views). The video he made of his daughter Scarlett exploring Paris, featured on an American TV show after the video shot to viral fame. Brady is also a team member of the Live The Adventure Club – A team of YouTubers capturing their travel adventures.
Just some of our awesome clients












Stay in the know!
Stay up to date with everything weird & wonderful that we get up to! We wont spam you or send you anything unless we think it's really kickarse!
---
I'd love to hear from you.