---
Hard Cover Flush Photo Books
Usually only reserved for my wedding packages, I've had a number of clients ask me lately about producing hard cover albums for other non-wedding jobs!
So I am pleased to be able to announce we are now offering these quality photo books to everyone!
We can provide a photoshop template for you to design the books yourself, or for a small fee ($25) we can design the book for you and send you a PDF proof for you to approve before printing.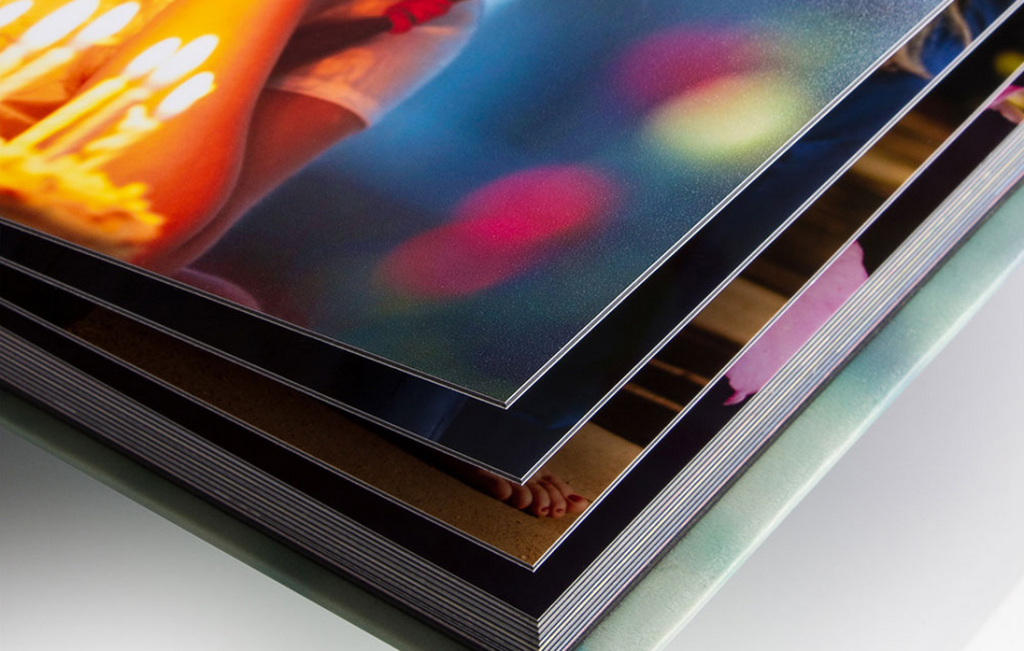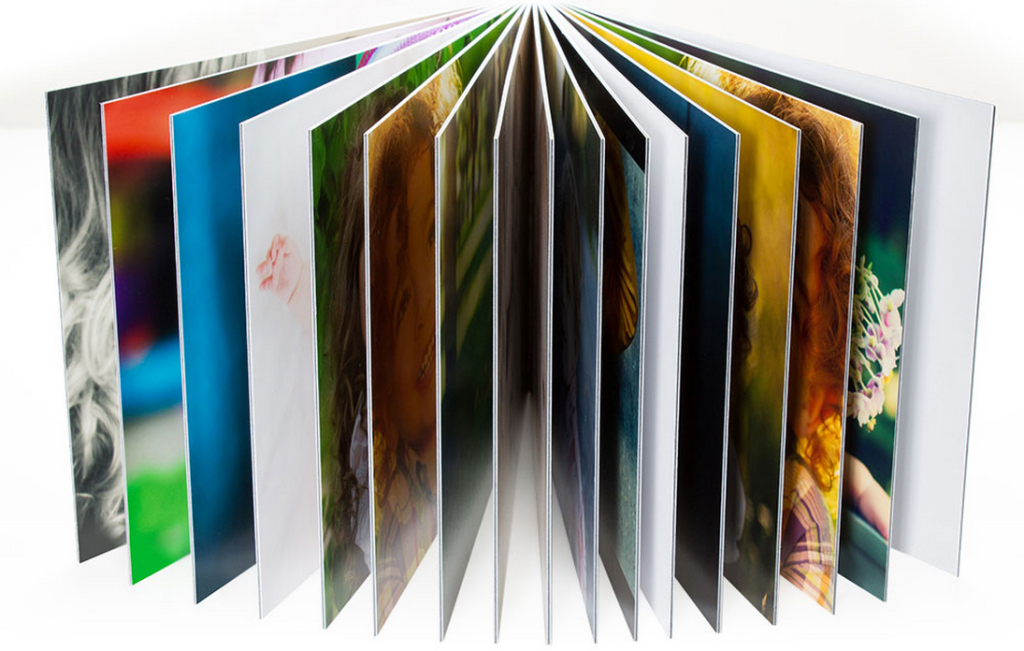 Photos of our books don't do them justice. To really appreciate the print quality, weight and detailed craftsmanship that goes into these books it really pays to pop in to our studio and view the books for yourself.
There are a huge number of cheap magazine-quality photo books available out there, these are in a league of their own!
Thin pages in press printed books easily wrinkle after light playing from children. Thick flush
mount pages don't bend so they always retain their shape.
Bulging Vs Layflat
Standard press printed books lose the image inside the gutter. All flush mount books
however use a layflat design, which gives stunning panoramic views.
Stains Vs Coating
Standard press paper absorbs stains. Our flush mount books have coating that protects
against spills and stains.
Magazine Paper Vs Photo Paper
Press print books use the same paper as found in mass produced magazines. Flush mount books
use real silver halide photo paper that comes with a beautiful Lustre finish.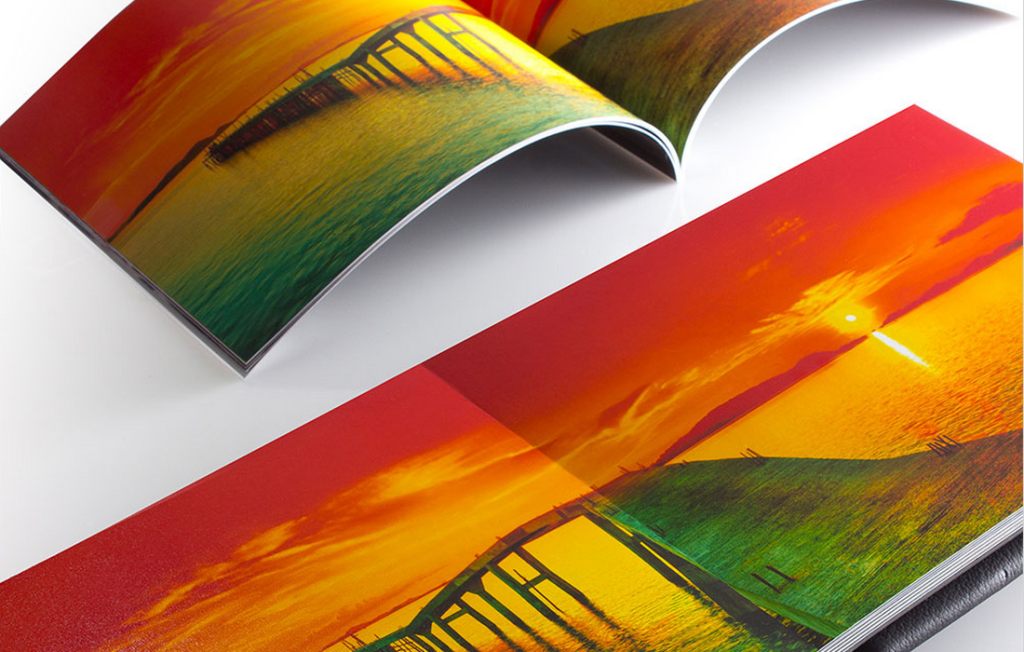 Photo Book Prices
Confused by these numbers? I recommend the 10×10 Square book! These are the ones I include in my wedding packages, they're a great balance of quality & size vs price!
Square
6×6 – $70 ($2/extra page)
8×8 – $100($4/extra page)
10×10 – $120($6/extra page)
12×12 – $160($8/extra page)
Portrait
8×6 – $80 ($3/extra page)
11×8 – $120 ($6/extra page)
14×11 – $180 ($10/extra page)
16×12 – $300 ($16/extra page – only available in thick pages)
Landscape
6×8 – $80 ($3/extra page)
8×11 – $120 ($6/extra page)
11×14 – $180 ($10/extra page)
12×16 – $300 ($16/extra page – only available in thick pages)
16 Pages (Extra pages must be bought in 2's). Pages are 0.8mm thick and consists of a 0.5mm paper and 0.3mm substrate core. Some of the larger books are only available in 1.3mm thickness. Sizes are in inches. Proofs must be approved prior to printing. Please note pricing is subject to change with USD/NZD exchange rate.
Want to book your book?
Please contact me to arrange. If you wish to upload your photos for us to design it, please upload your photos here when you get in touch.