We made it! Waiting in the departure lounge at Auckland International Airport. Flew up from Wellington last night and snapped this out the plane window using some clever photostiching.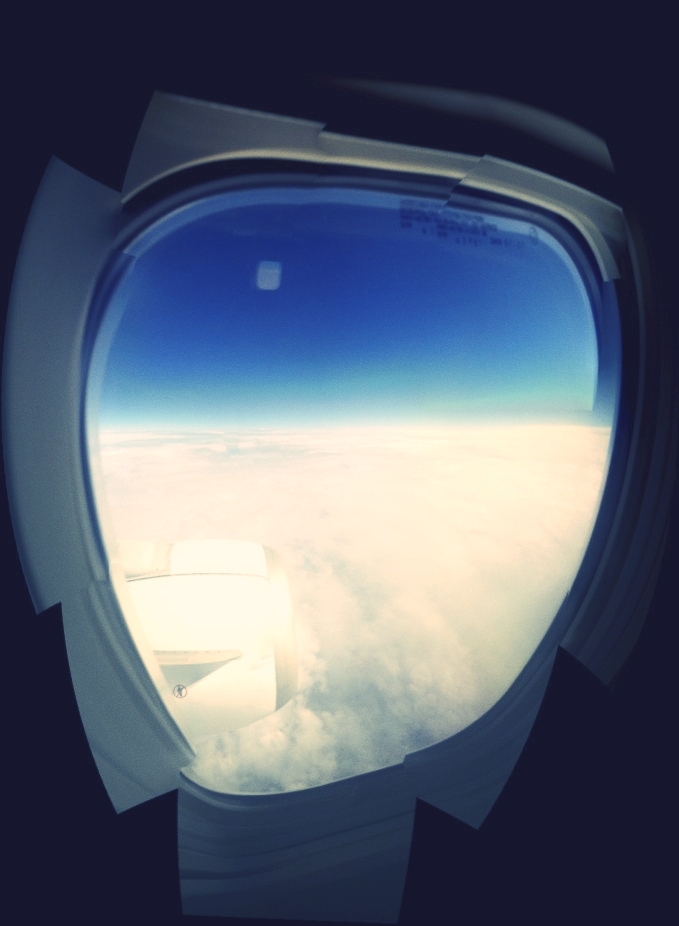 After touching down in Auckland we were greeted by our close friends Matt & Rach who put us up for the night, so we headed out to Mexican Cafe to catch up and thank them for having us! If you haven't indulged in Auckland's Mexican Cafe yet, you are missing out on life! Their nachos even gave our flatmate's a run for her money!
Speaking of which, Julia, our flatmate was a bit gutted she wasn't joining us on our travels that she gifted us a miniature version of herself that we have been instructed we have to take everywhere with us. Here's Julia at Wellington airport with Mini Julia.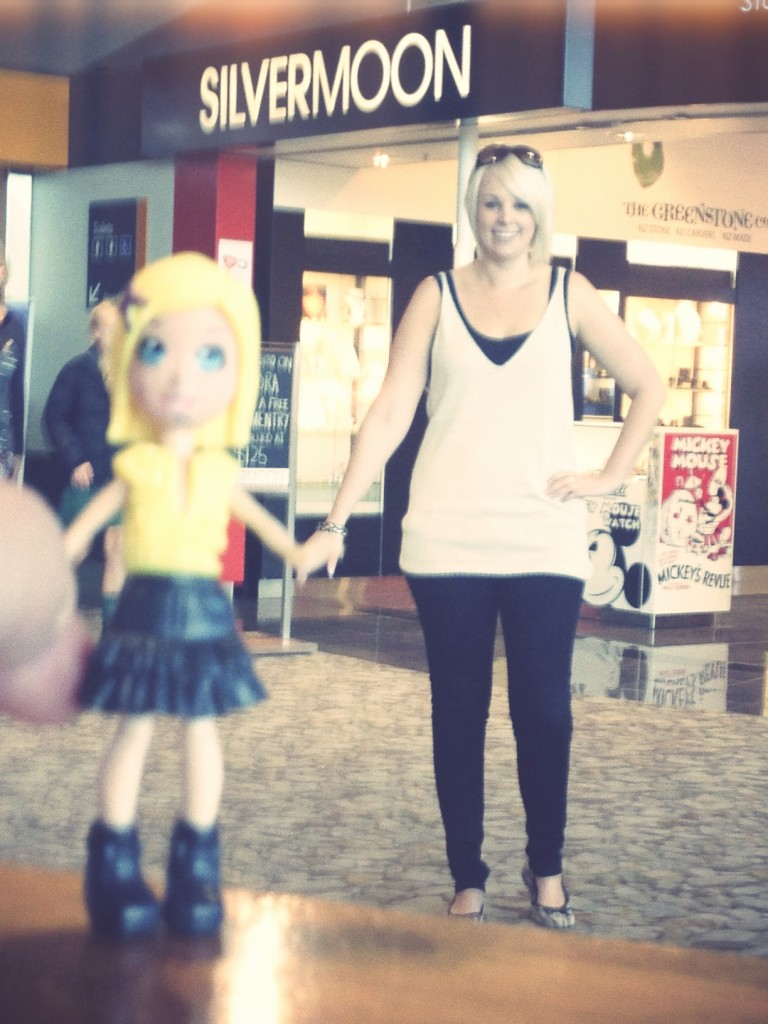 After an amazing dinner we headed to JAX Wine & Tapas Bar which was superb. Felt like you were strolling into your own lounge and having drink.
So as I said we're currently sitting in the departure lounge, and just discovered these yummies in duty free! May have to grab some on the way home.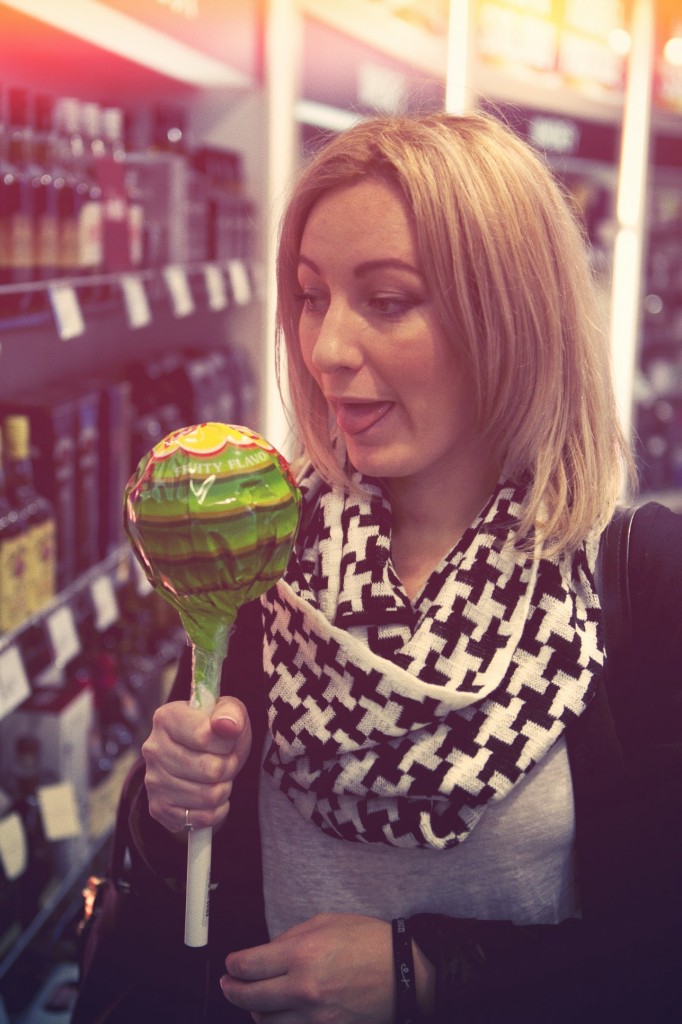 Auckland Airport has changed since my last trip to the UK 2 years ago, and now in place of where the old little hanging plane was is this giant projection screen tree thing with Maori music and designs playing on it! Quite impressive.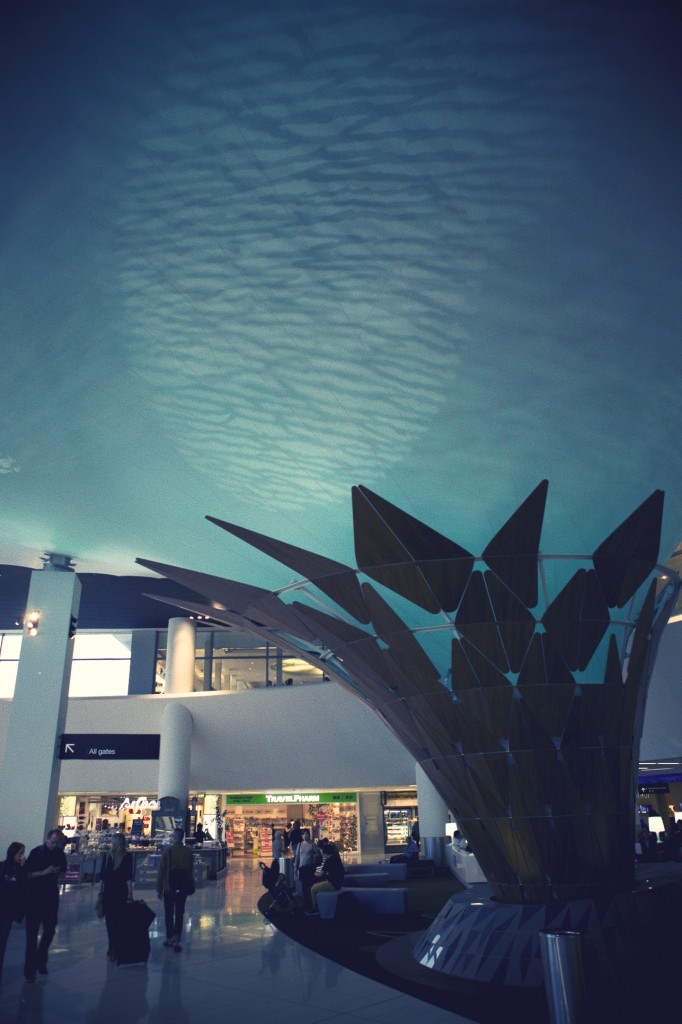 Bumped into Priyani too who was working in Duty Free. Good to have a quick catch up.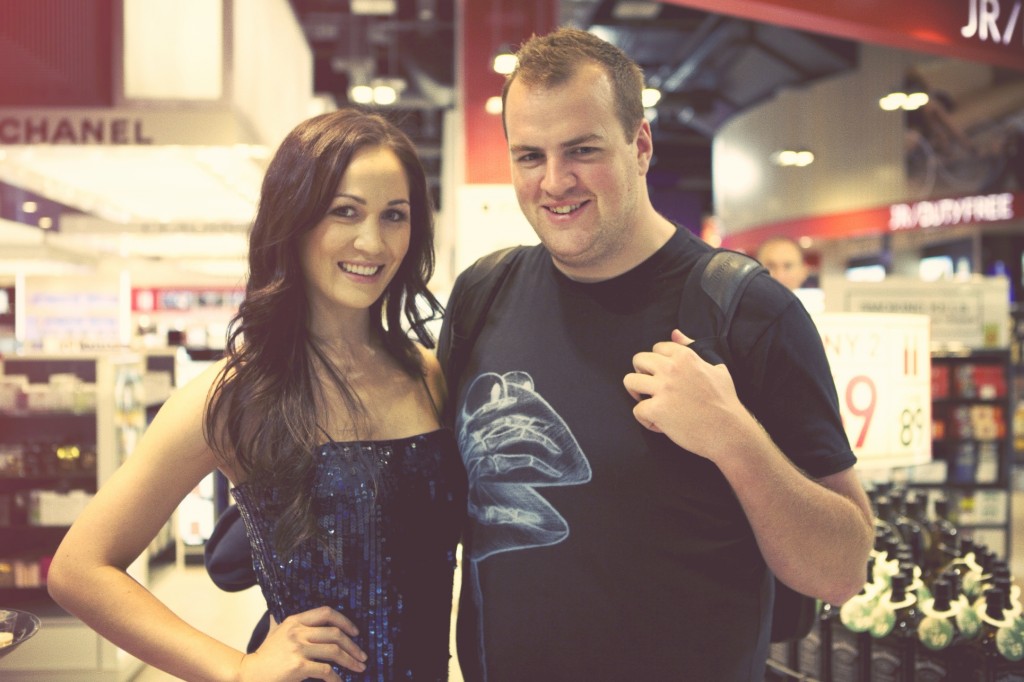 That's all for now! Boarding time soon. Can't wait to experience Emirates for the first time. We're heading to London via Sydney and Dubai. Even give you free meals during the 4 hour stop over in Dubai! (If you're more than 6 hours they give you meal vouchers & a hotel room, I'm already impressed.)
Now just to think of someway to get upgraded to premium economy… hmmmm!
Here's a final photo of our plane being loaded up alongside the plane we got from Wellington, to say the A380 is the 737's bigger brother is the biggest understatement of the century!