We had always planned to do a day trip to Pompei from Rome, but were going to opt for public transport given how crazy Italians drive here and the sheer speed the trains travel at.
However after seeing so many SMART cars in Rome I had an urge to get behind the wheel, and what better chance. 600km round trip seemed a bit daunting, but after discovering the speed limits were 130km/hr time literally flew by the window.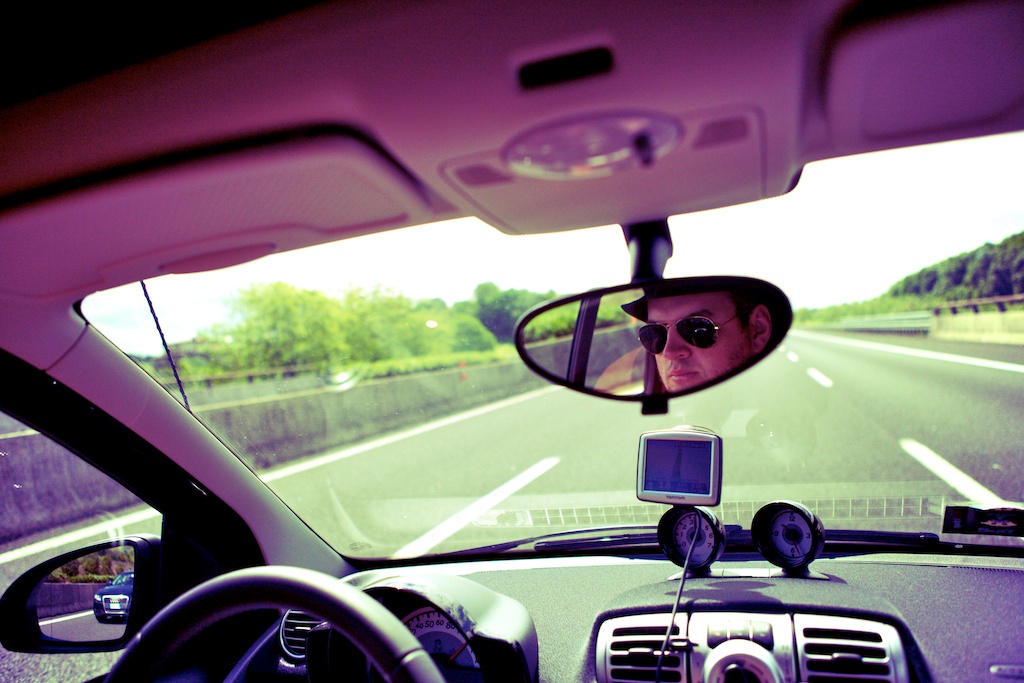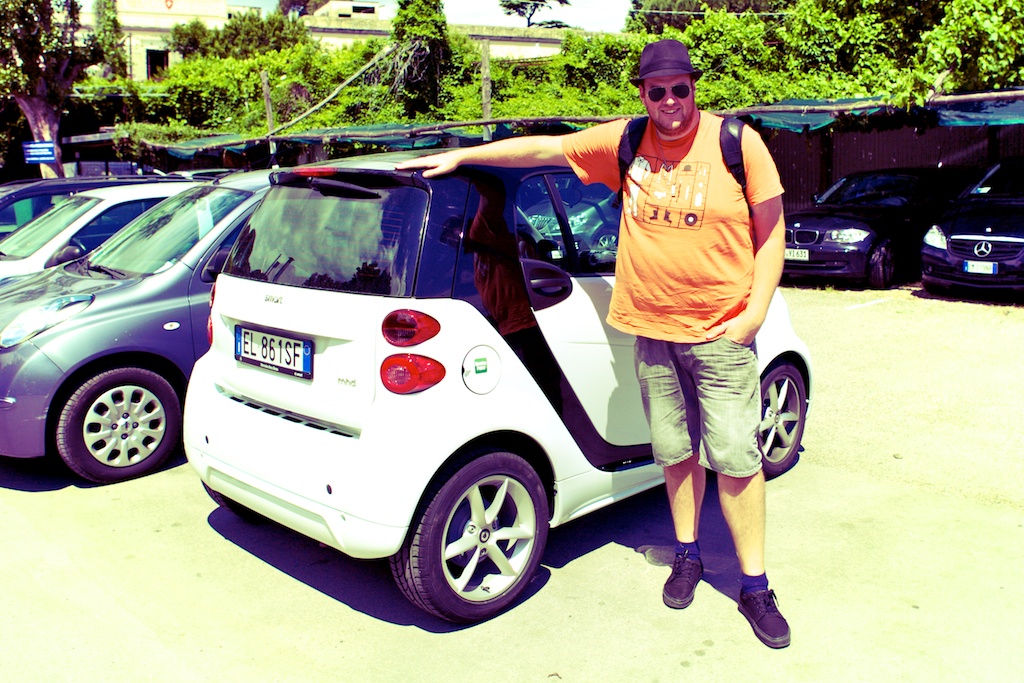 Experincing left-hand driving for the first time, in a country full of the worst drivers I have ever seen probably wasn't the smartest idea, but after not too long I had climatised to the change, and we were in Pompei in no time.
Short history lesson on Pomepeii. Pompeii was partially destroyed and buried under 4-6m of ash after Mount Vesuvius erupted in AD 79. Pompeii was lost for nearly 1700 years before its accidental rediscovery in 1749. You can now visit the ruins and try and see how life would have been back then. Because of the nature of the stages of the eruption that took place, the perfect mixture of ashes preserved a lot of the bodies and articles that were buried which are still visible today.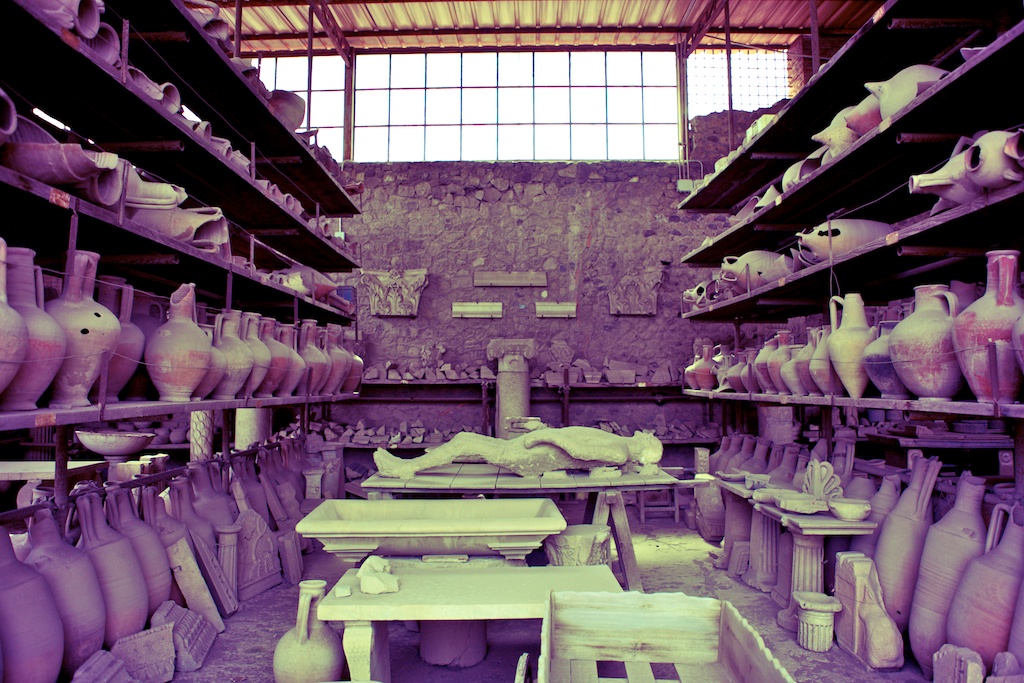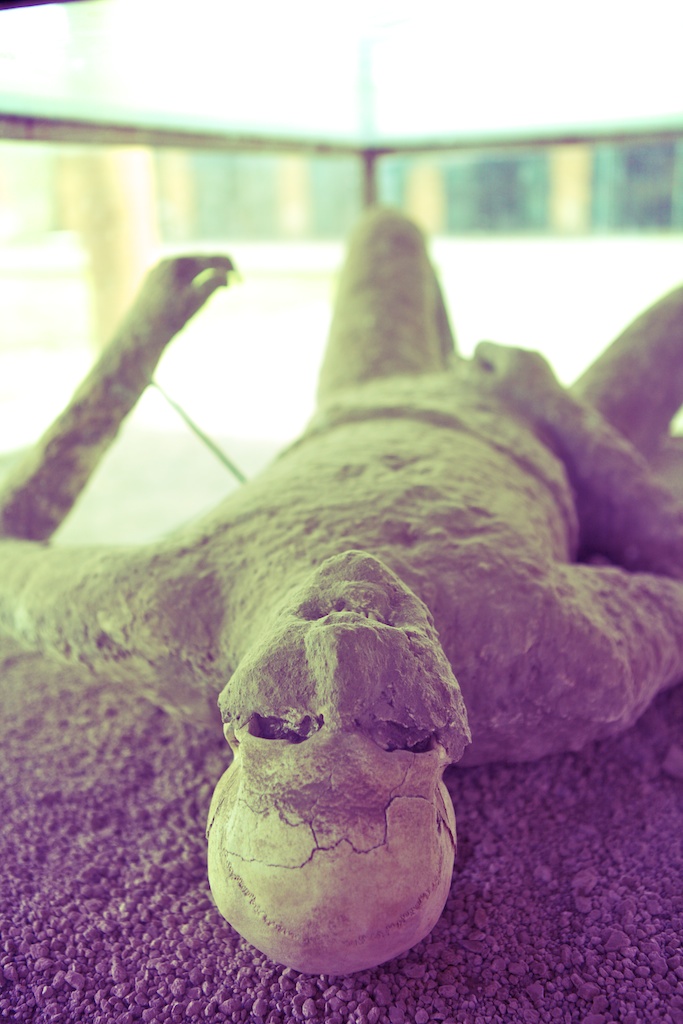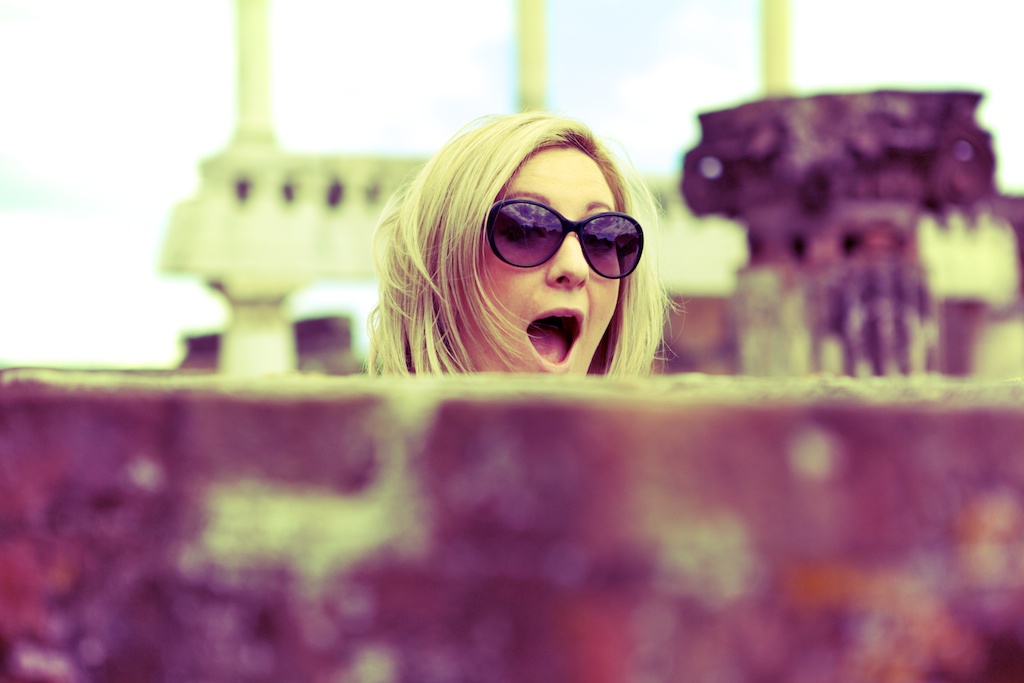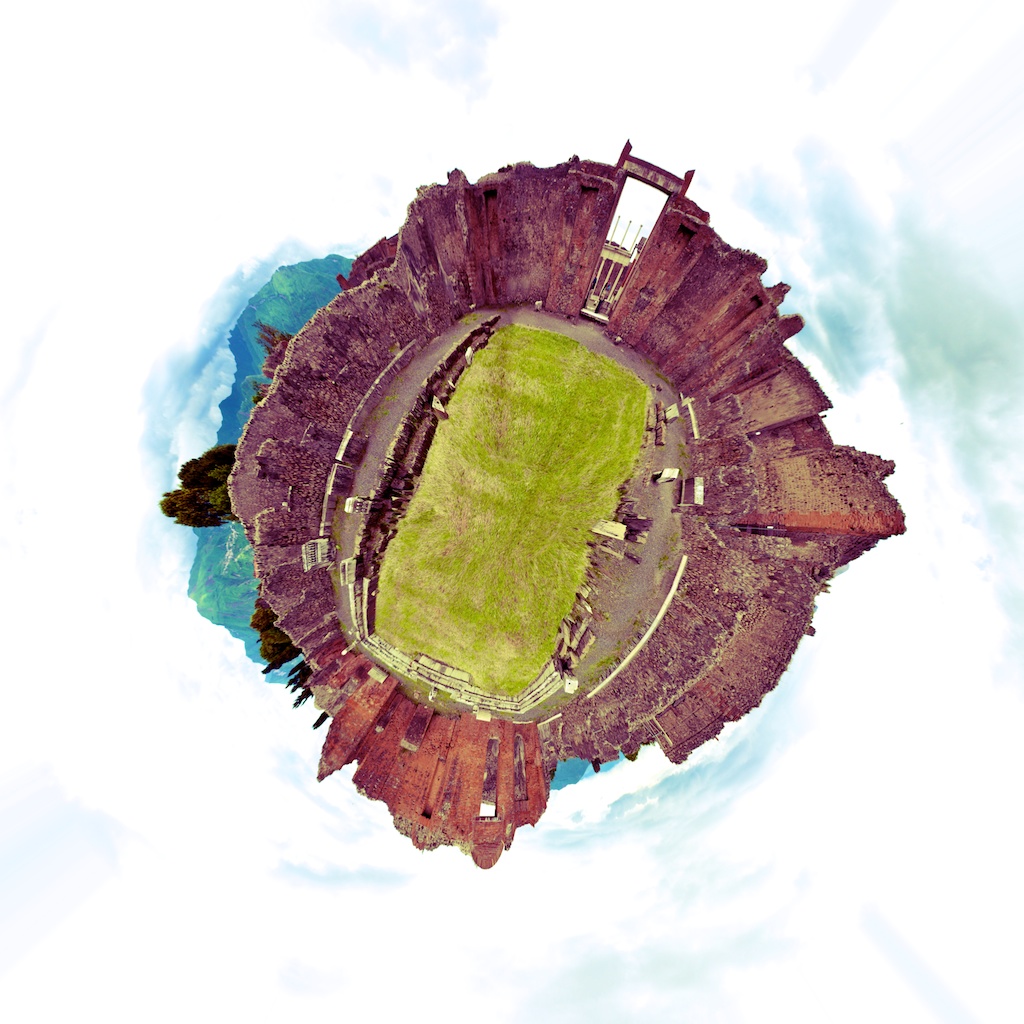 Here's Mount Vesuvius looking down on Pompeii.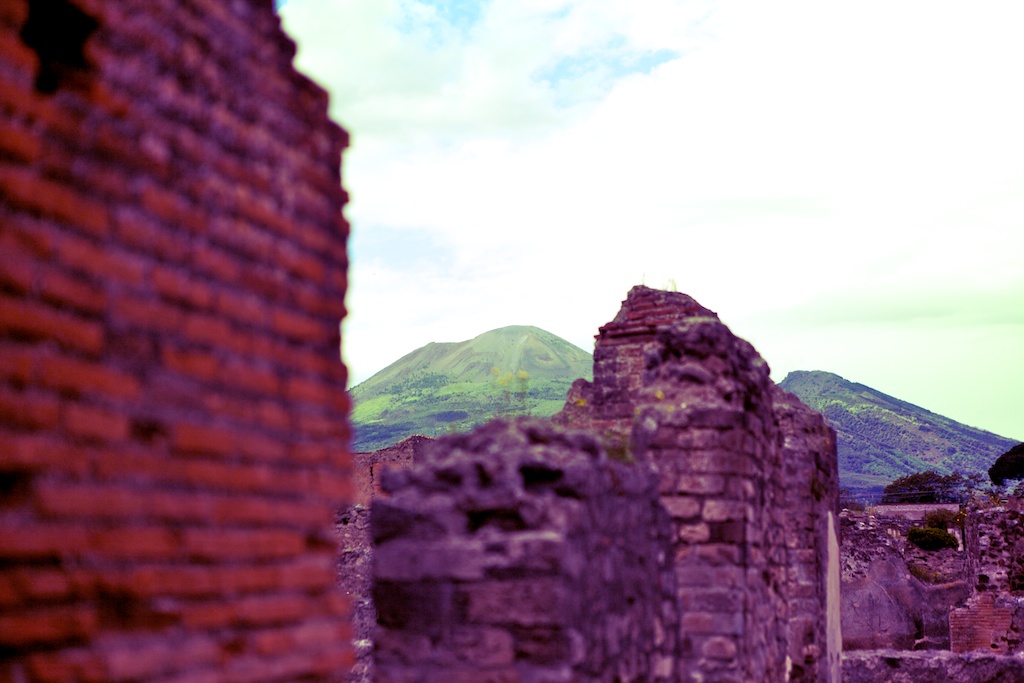 And our awesome map keeper for the day trying to keep us on track.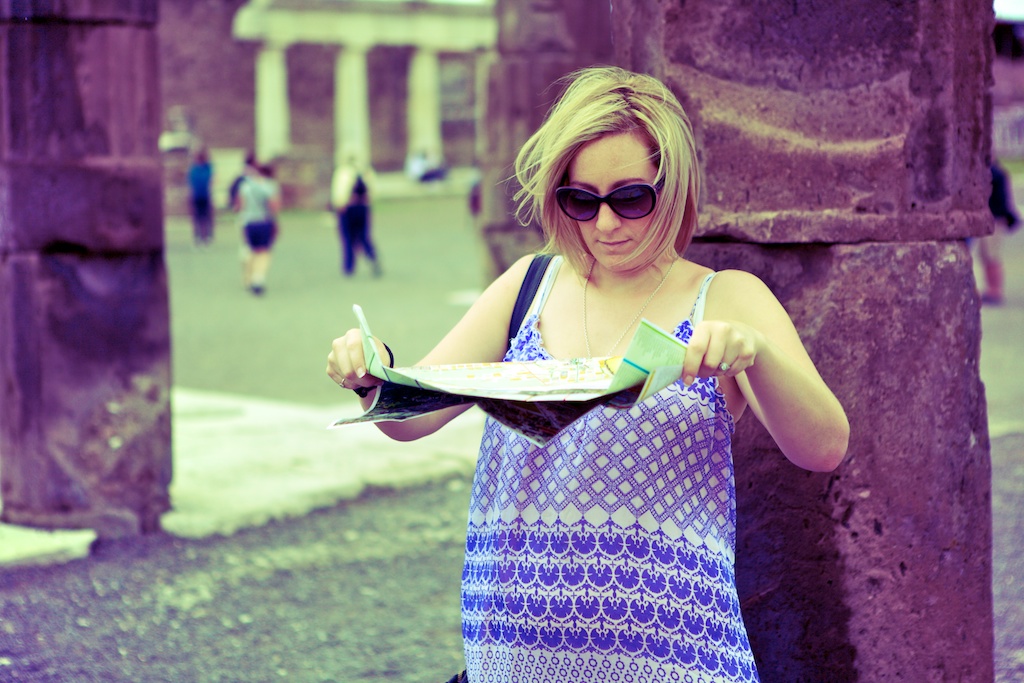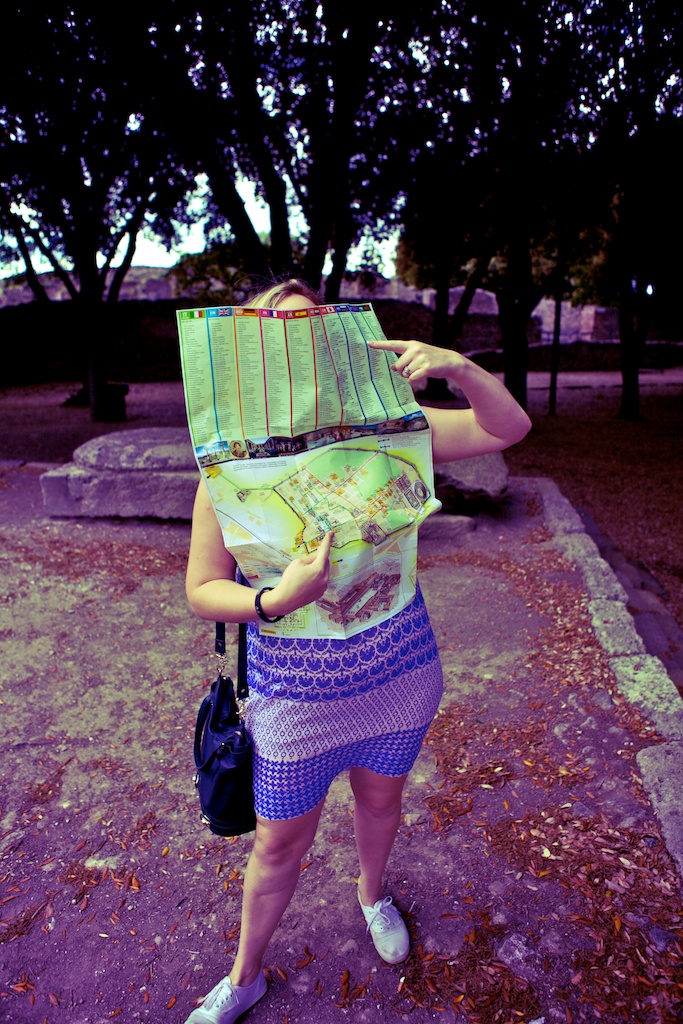 Before we set back to Rome, we looked on our TomTom (which we would have DIED without) and noticed that Sorento was just 30 minutes drive away. On a last visit to La Bella Italia (a great Italian restaurant in Wellington) our waiter said if we went down to Pompei we HAD to visit Sorento.

Having as long as we wanted without he car we thought why not! On the way out there Emma was flicking through her Europe travel booked, and found that a place called the Almafi Coast was nearby and worth a visit. Wow, what a road! despite the crazy Italian drivers overtaking whenever and wherever they want the views were to die for!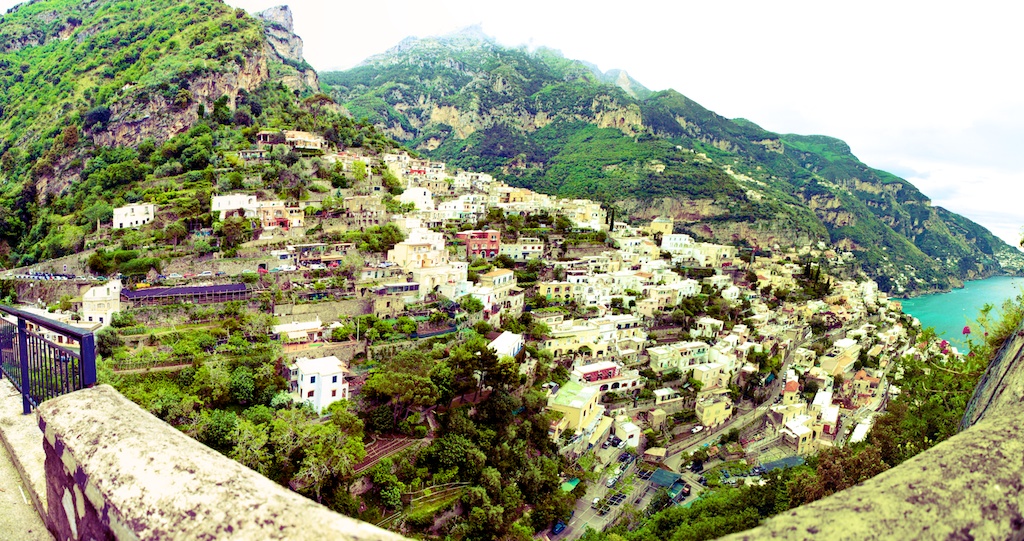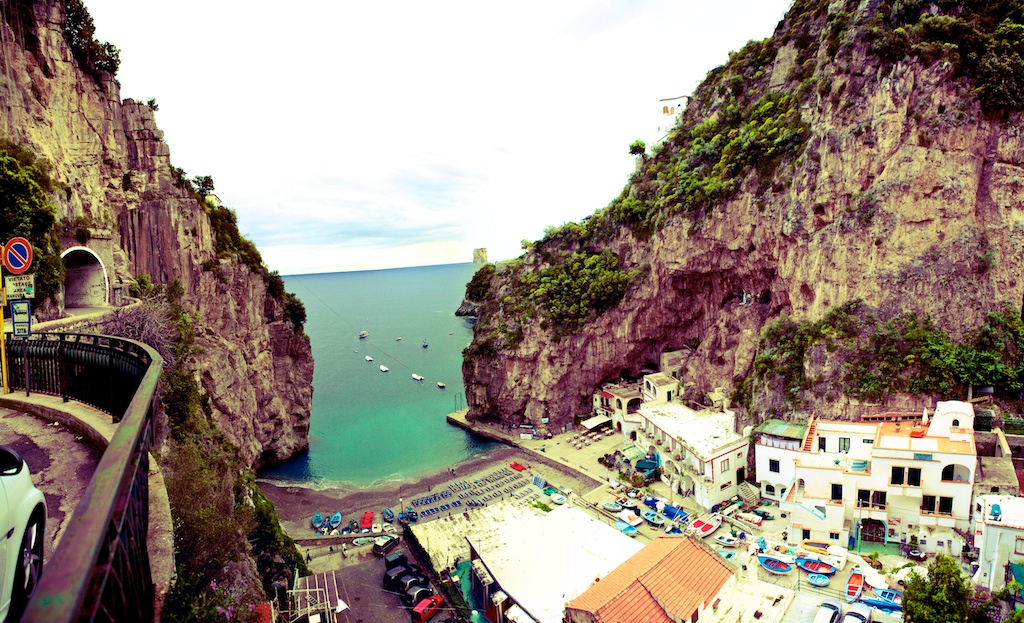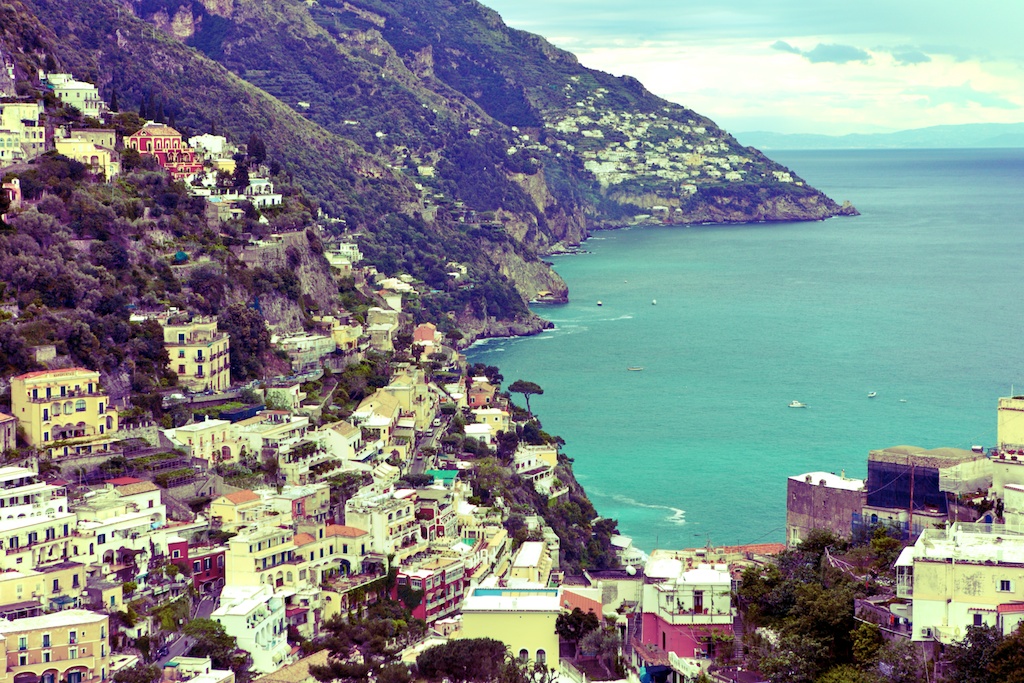 Even saw an awesome ship off the coast.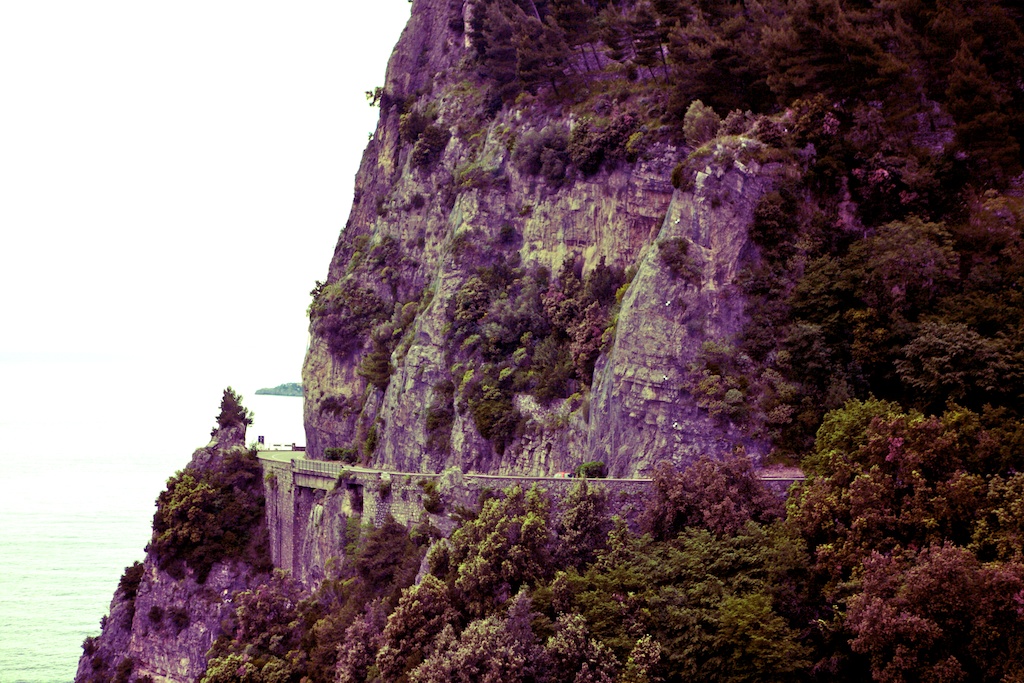 After about 50km's of crazy roads cut into the cliff face, and crazy scenery we got to Salerno before jumping back on the A1 motorway and blasting back up to Rome. Getting back at 11pm we had some adventures trying to find a petrol station open before dropping our car back at the depot and back to the hotel for the night.