A combination of things prompted me to write this blog. Firstly with Xmas on our doorsteps, friends & family are already asking what I want for Christmas. Secondly my friend and lover of awesome stuff Ben wrote a blog on his website on what to get him for Christmas.

This looks awesome! At the moment my iMac sits on top of a box. I've always got my wallet and phone on my desk, and always a card reader and battery charger on the go. What a simple way to clear up your desk, while maintaining the beautiful finish of Apples iMac. Certainly want one of these for Xmas.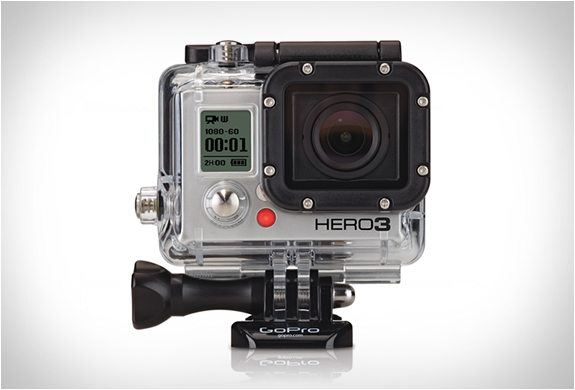 GoPro has just released their new Hero3 camera. The specs for such a small camera are amazing!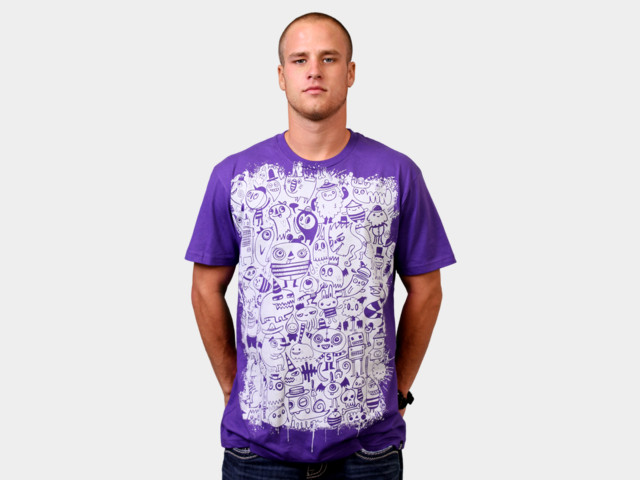 Madness takes many forms as do hats. This whacky bunch of characters are straight outta Crazy Town. Can you spot all the hats? This cool character tee has many hidden details and cool features. The splattered paint makes a street art background for this cool doodles. Rock the purple and celebrate your mad side with any hat of your choosing.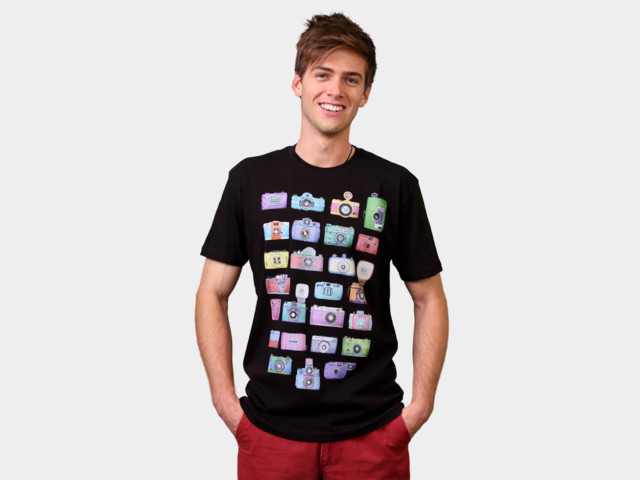 The hipster cool camera that takes sweet vintage style pictures. This cool camera tee will have you snap happy and let everyone know your a camera junky. Available on Black this watercolor art work pops off the tee. This T-shirt is printed using direct to garment technology.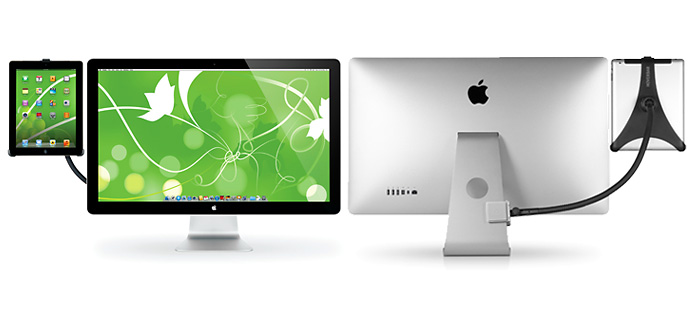 While I am trying to use my iPad more, its main use is my companion while on the couch. It's great while I am out and about, but this HoverBar allows you to use it in more ways, rescuing the iPad from my laptop bag.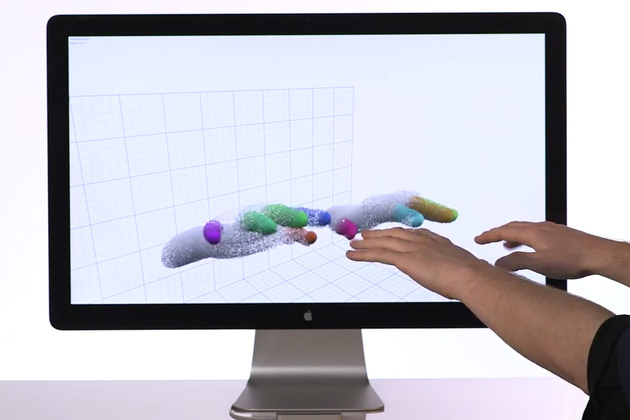 What looks like something from minority report, the Leap Motion is due to be released next year! Watch the video on their website.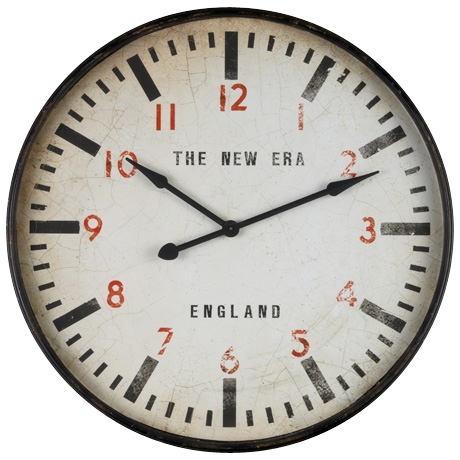 What more could any office need than this giant 91cm clock. I don't know if it would help improve my time management, but it certainly looks awesome.