Here's part two of my Fiji Travel Blogs.
The Yasawa Flyer is the only daily transport out to the Yasawa Islands in Fiji, well with the exception of your own private charter or float plane. This meant waking up at 6am, checking out of Beachside Resort – half way between Nadi at Denarau Marina where we left on the boat.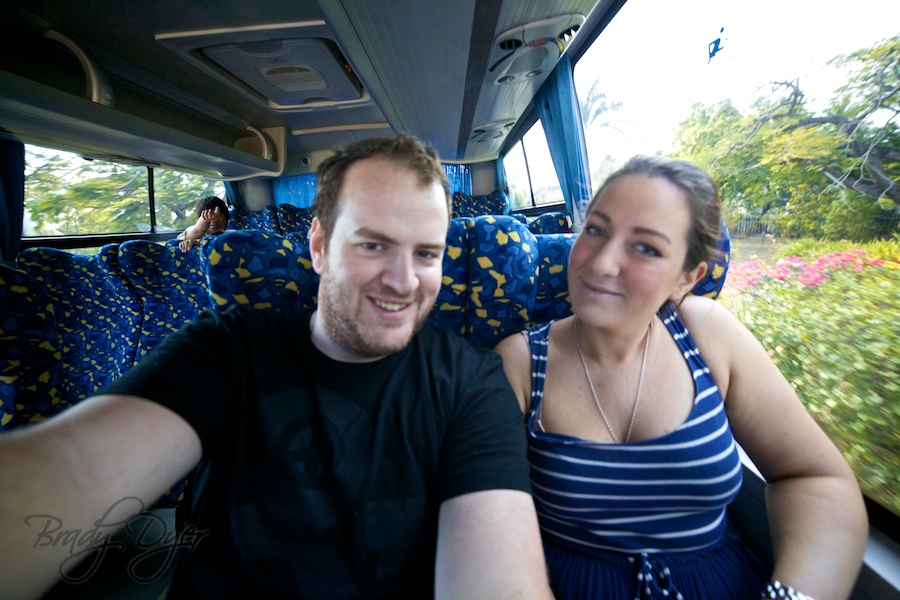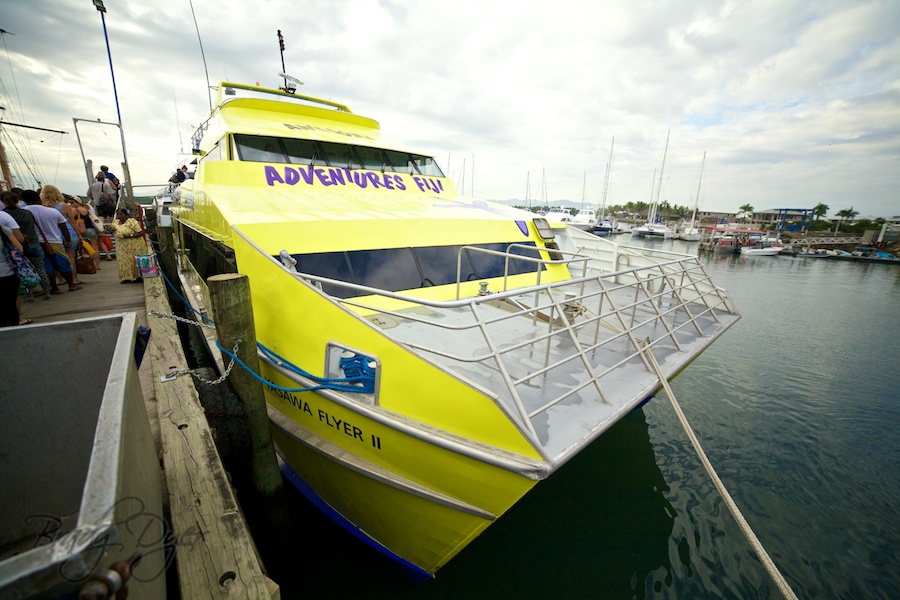 The Flyer's not only for tourists & locals to get out to the islands, it's also the way all the resorts get their supplies each day.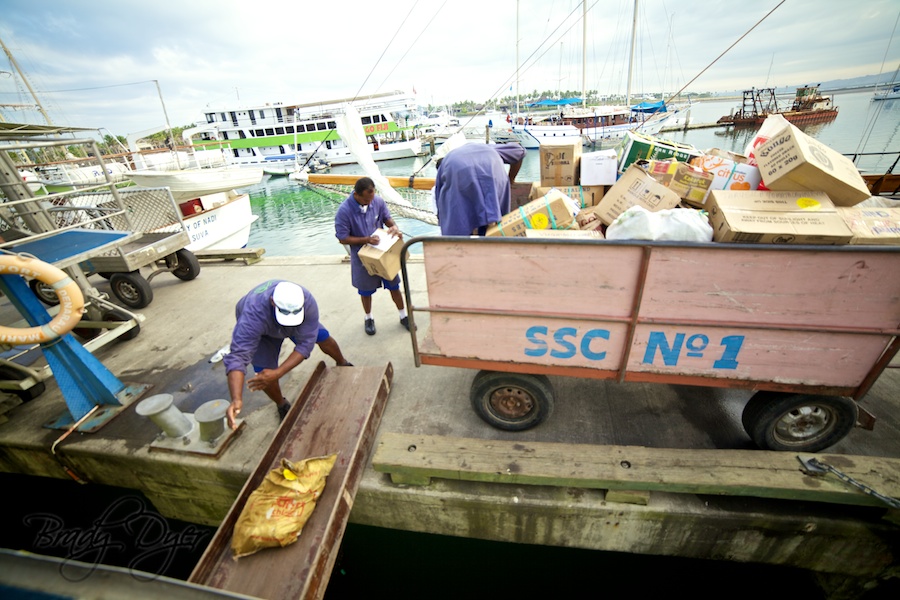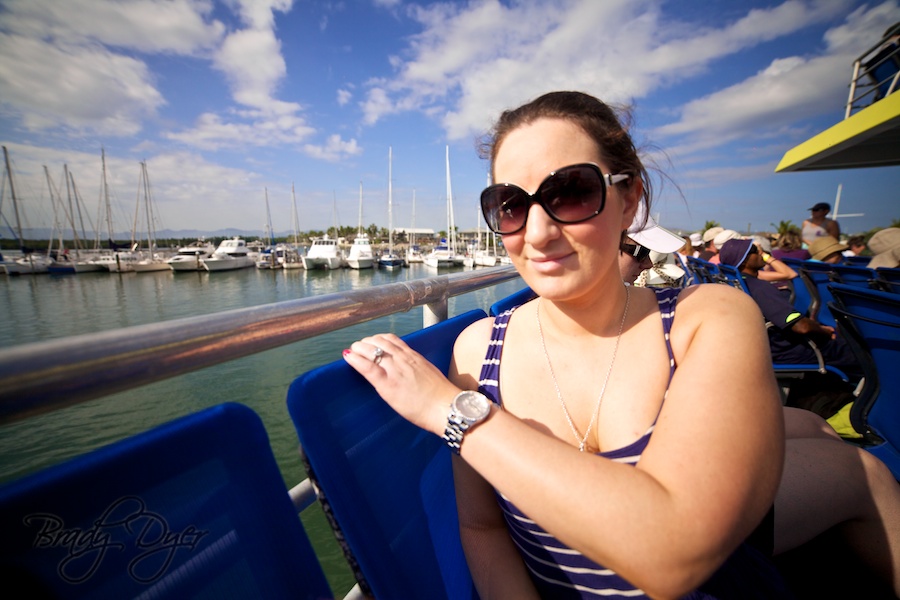 Wouldn't mind helping myself to a few of the boats sitting in Denarau!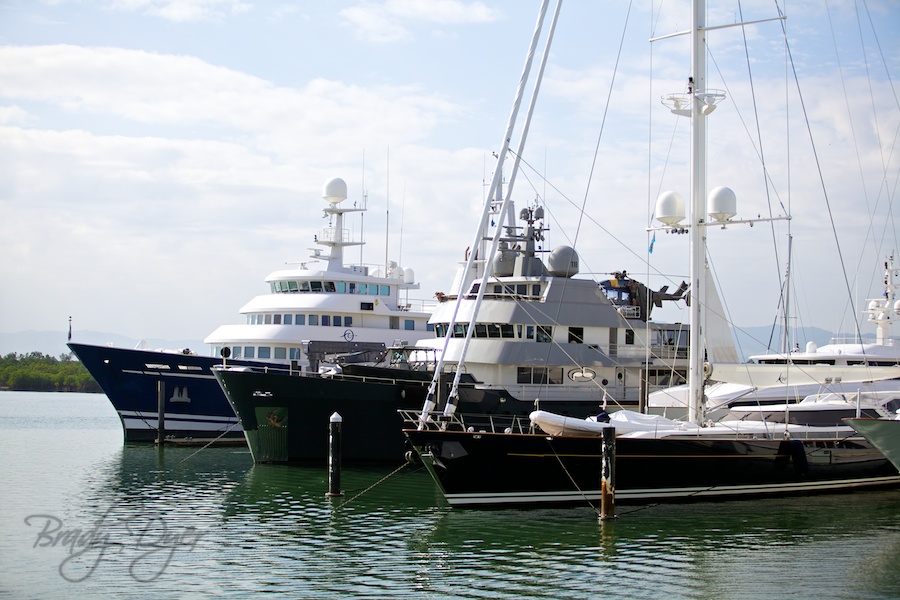 The boat itself is an amazing trip, and even if you're not using it to transfer to a resort, would still well be worth doing one of their many day trips! One of which is dropping you at South Sea Resort in the morning, and picking you up again on it's way back at the end of the day.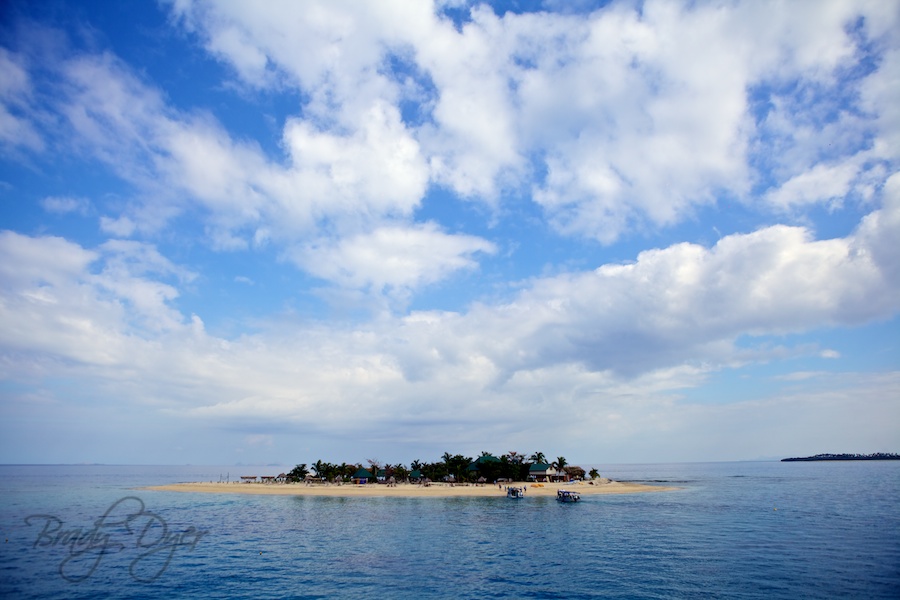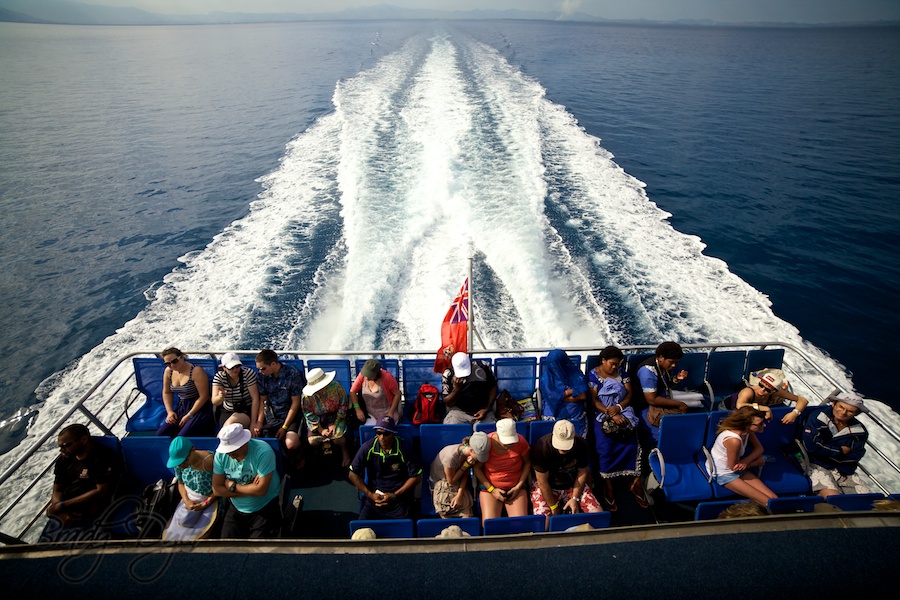 We arrived at the Waya Islands, where we were transferred from the Yasawa Flyer onto a speedboat to take us the 40 minutes to Viwa Island.