New Zealand is a beautiful country. However most kiwis would rather get on a plane and explore other parts of the world, rather than taking the time to explore our own backyard! Evident by the fact that I haven't visited any of these places below (except for the photos that are my own, obviously haha!)
Now that Scarlett is starting to get old enough I've decided we need to start exploring NZ more!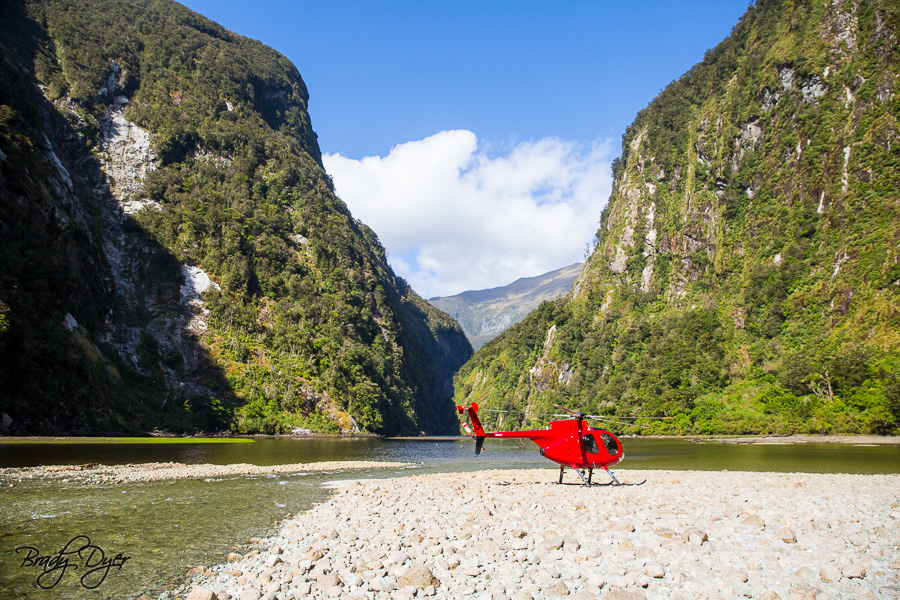 Fiordland – Home to Milford Sounds and some breathtaking parts of the country!
Photo by Brady Dyer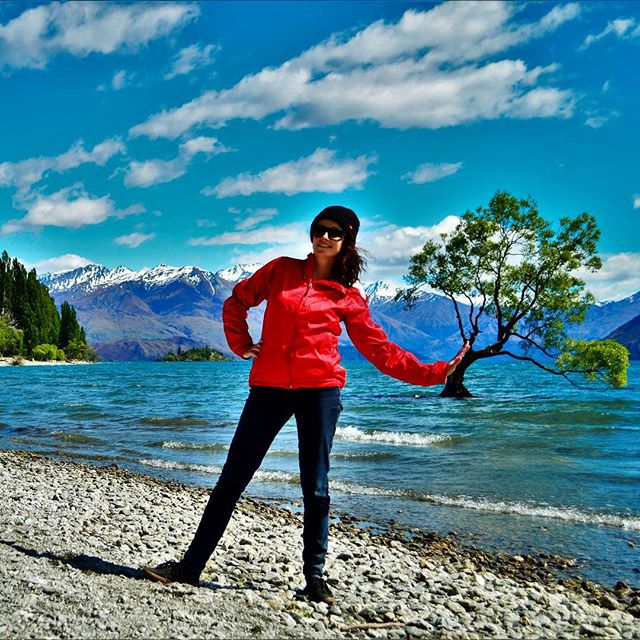 "That Wanaka Tree" sitting upon the blue waters of Lake Wanaka
Photo: instagram.com/abrokenbackpack
"Mt Doom" in Tongariro National Park
Photo: instagram.com/abrokenbackpack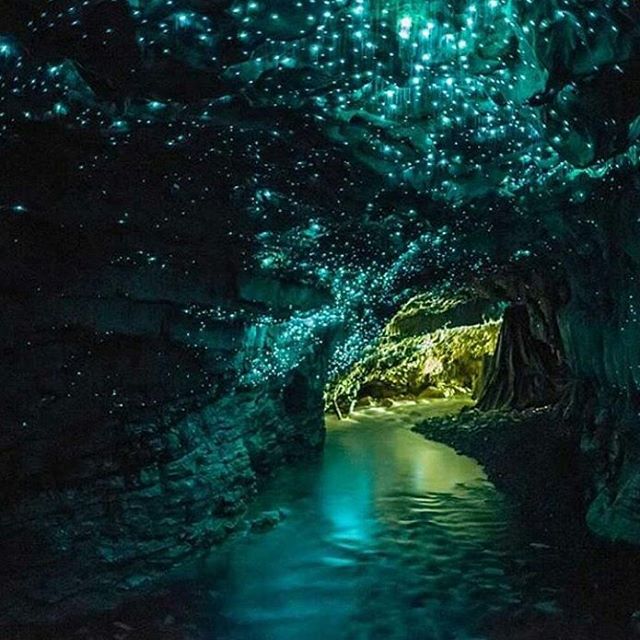 The Glow Worms of Waitomo's underground caves
Photo: instagram.com/waitomoadventures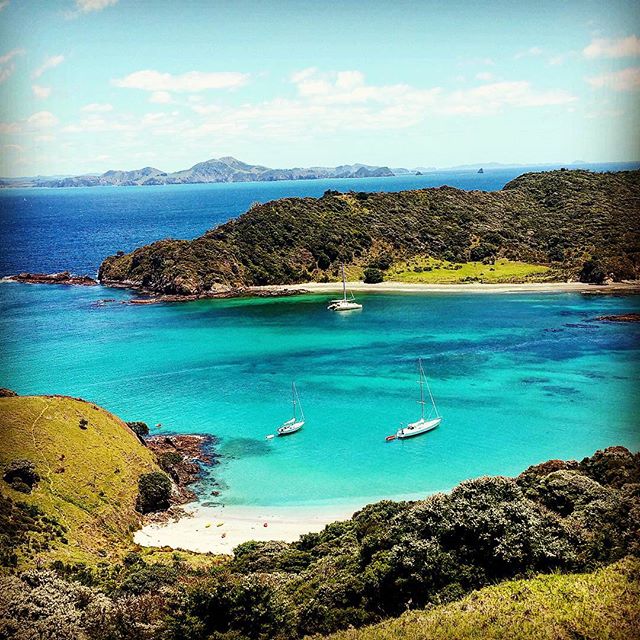 The Bay of Islands in Paihia
Photo: instagram.com/benny_bogota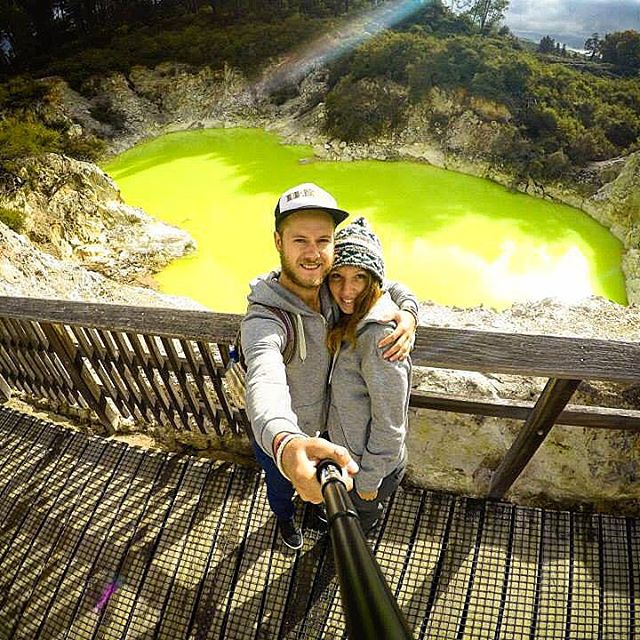 The bubbling volcanic crater lakes of Rotorua's Wai-O-Tapu Geothermal Wonderland
Photo: instagram.com/sousounixon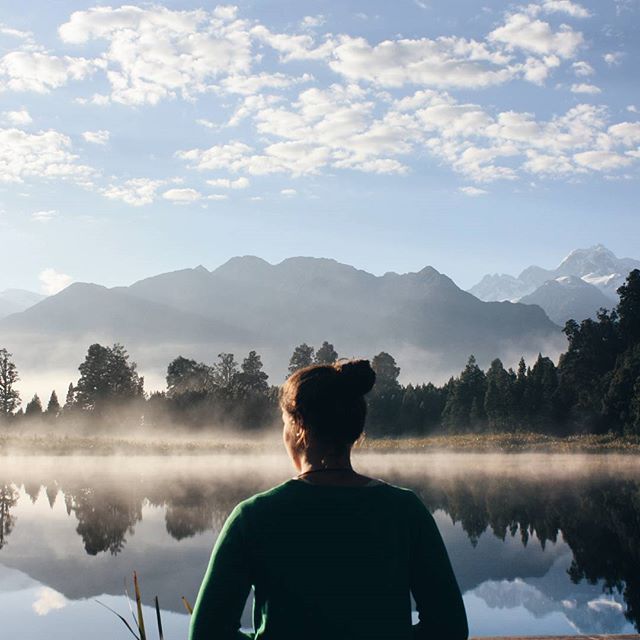 Lake Matheson, also known as the "Mirror Lake" (for obvious reasons)
Photo: instagram.com/teresahentschel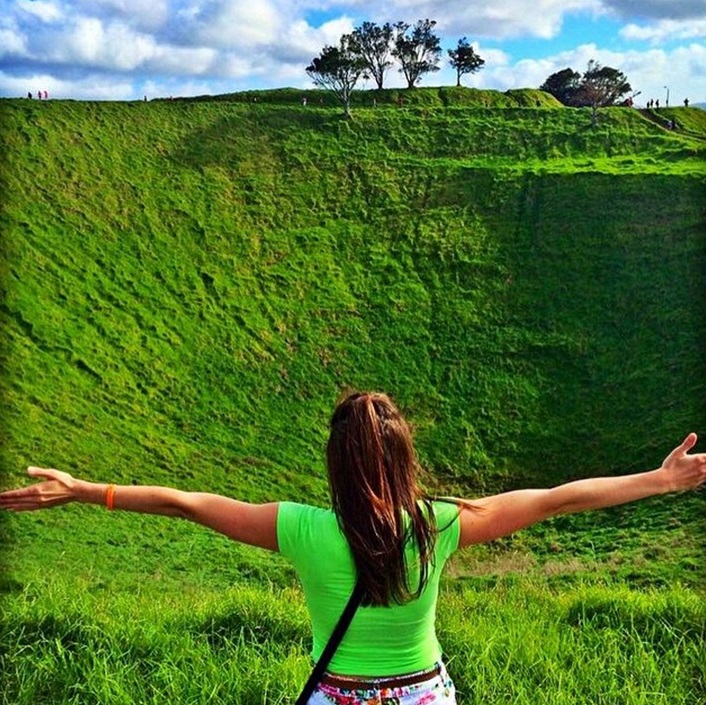 Auckland's volcanic cone – Mt Eden
Photo: instagram.com/journeyswithjanellexo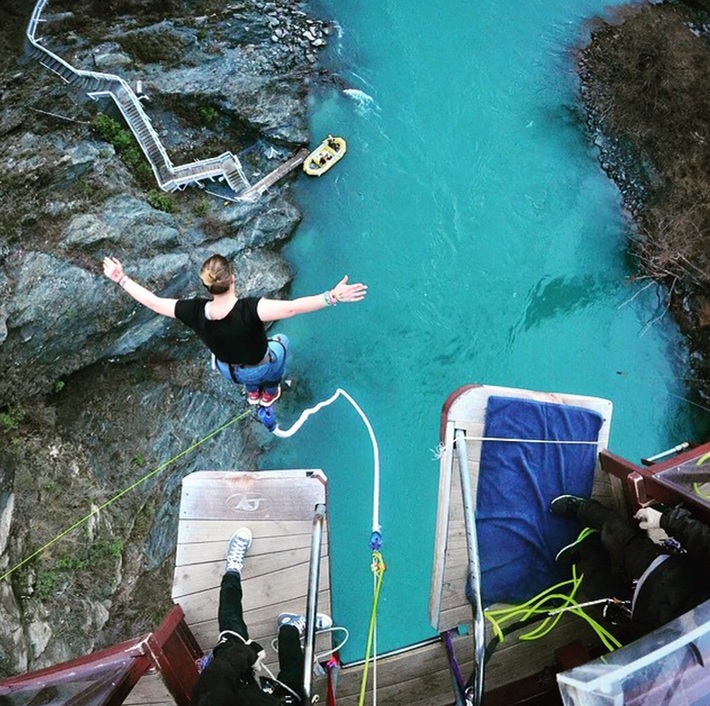 The views of Kawarau River whilst free falling from the world's first commercial Bungy Jumping site
Photo: instagram.com/ajhackettbungynz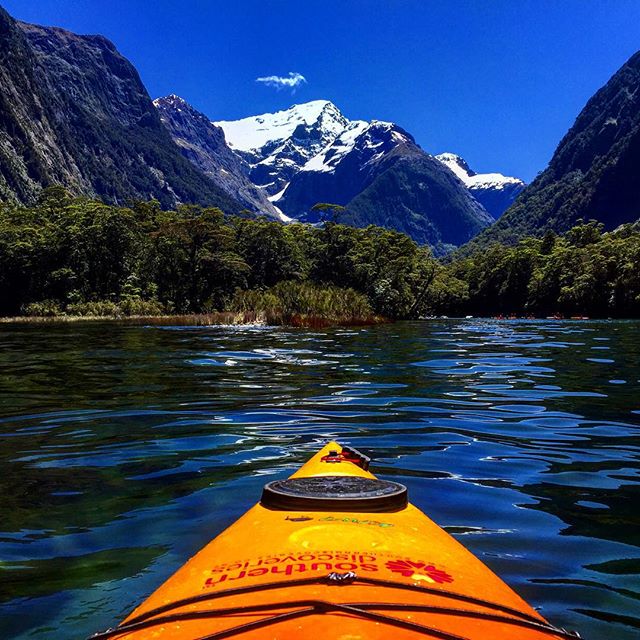 The towering peaks, waterfalls and lakes of Fiordland National Park
Photo: instagram.com/qkazoo88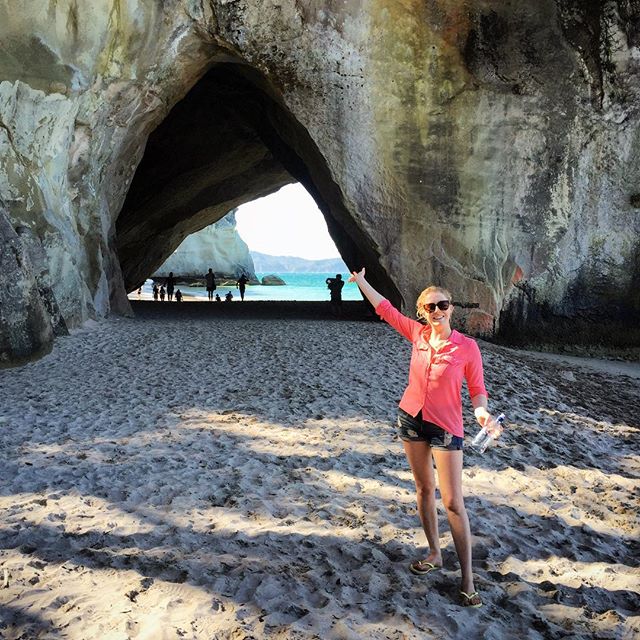 The white sandy beaches and bold rock formations of Cathedral Cove
Photo: instagram.com/jessiepross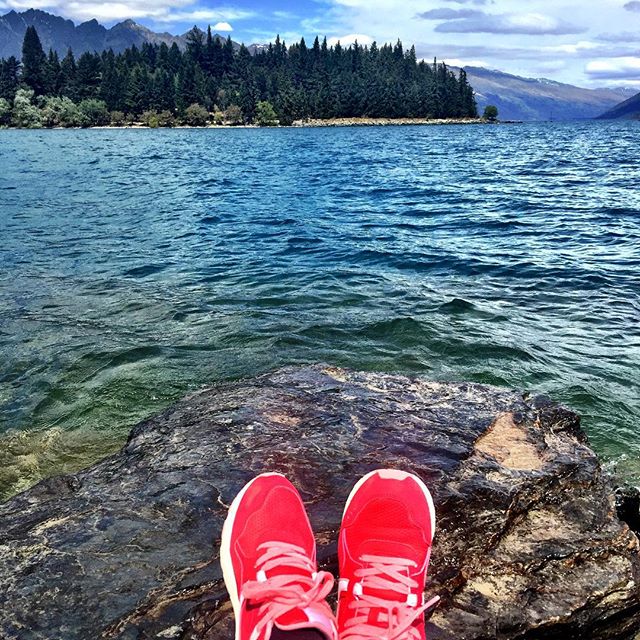 Queenstown's picturesque Lake Wakatipu
Photo: instagram.com/feifeicat1006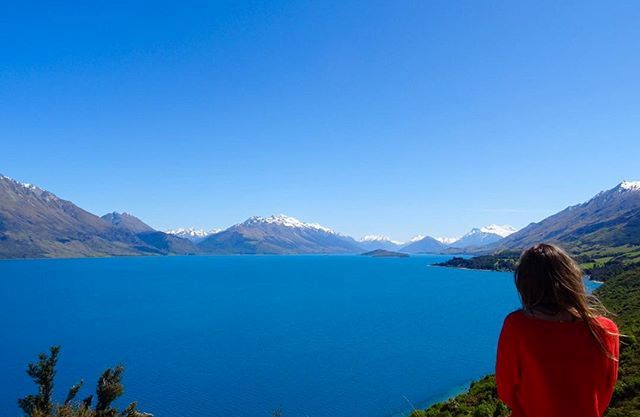 Queenstown
Photo: instagram.com/abbigailrose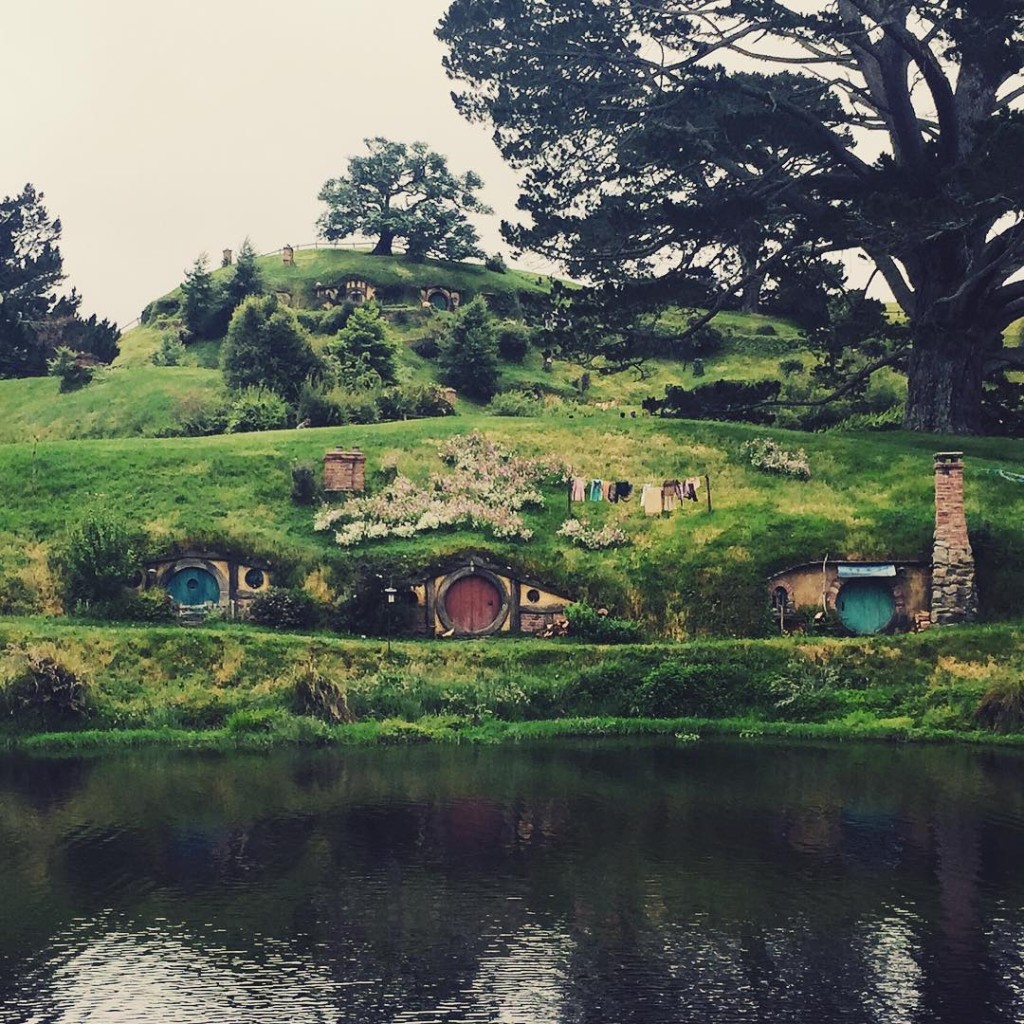 Hobbiton Movie Set
Photo by Brady Dyer