If you've been following my work for awhile, you'll know how obsessed I am with 360º photos/video and virtual reality. Insta360 has been on my radar since the release of the nano, and then surged to the top of my favourite tech companies when they release the Insta360 PRO – an 8K-vr rig aimed at the pro-market. Had this beast been around when I did this project for Service IQ, I 100% would've opted for this camera rather than the GoPro rig we ended up having to use. It worked, and I'm stoked with the results, but the workflow and post-production timeline was truely unsatisfying.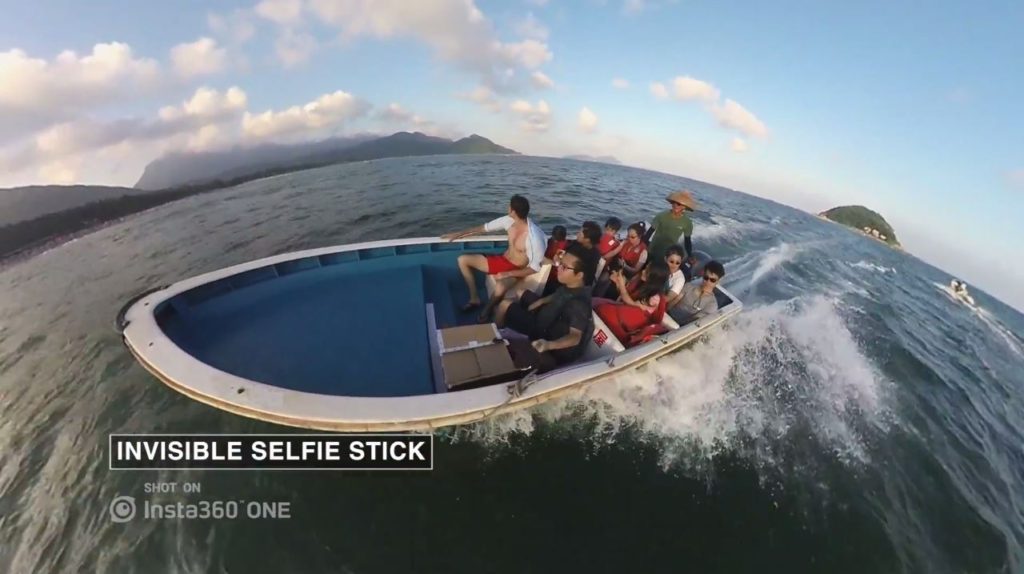 Fast forward to August 2017, and Insta360 has just released the "ONE" a 4k 360º camera aimed at the consumer market. The most exciting features for me are the lack of mounts visible, being able to live stream direct from camera to Facebook using an iPhone, their new FreeCapture system which allows you to crop into the 360 image. I've been using this technique for some time, but it's a nightmare to do – FreeCapture will make this so much easier!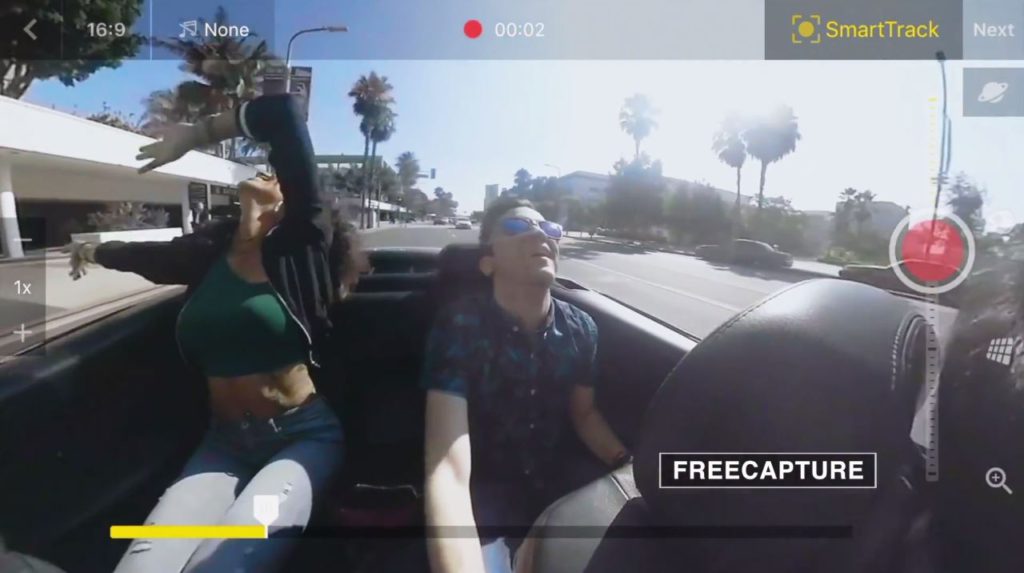 Finally the bullet-time feature looks cool, effectively you spin the camera around your head and it creates a Matrix-like bullet time video in slo-mo.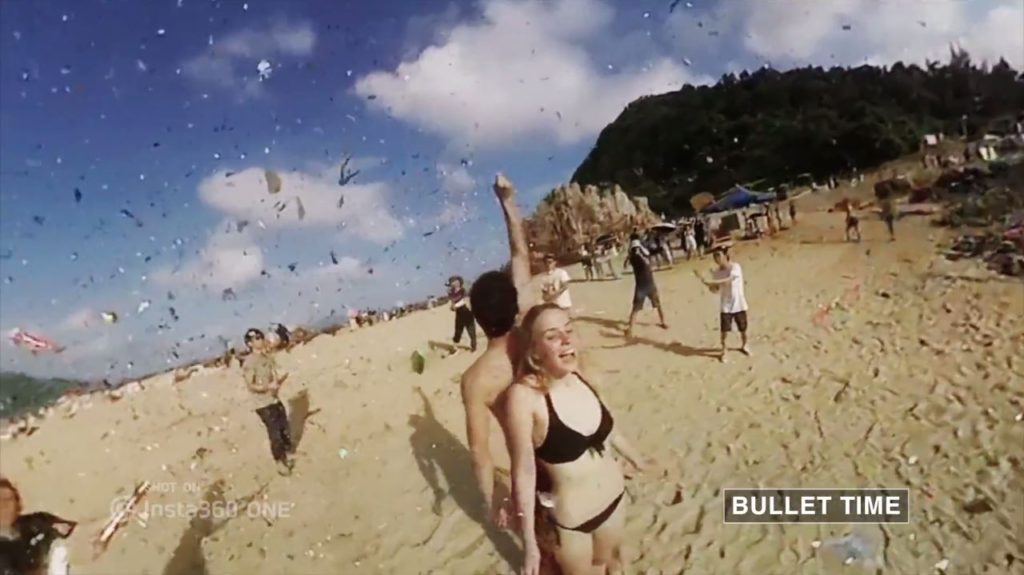 Having an SD card is handy too, something I wish my Ricoh Theta had on a recent trip through USA.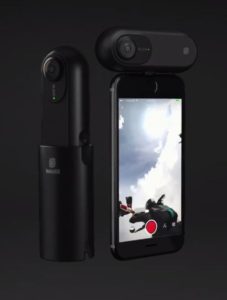 Here's the full specs:
– two lenses, fully spherical field of view
– aperture: f/2.2
– 1/2.3-inch Sony CMOS sensor; unspecified Ambarella processor
– photo resolution: 24 mp (6912 x 3456). Supports RAW format.
– video resolution: 3840 x 1920, 30fps or 2560 x 1280 @ 60fps.  Supports LOG format.
– live streaming resolution: up to 4K 3840 x 1920. Compatible with YouTube, Facebook, Periscope / Twitter, Weibo.
– 6-axis gyro-based image stabilization
– 1/4-20 tripod connector
– MFI-certified lightning connector
– Micro SD up to 128GB; 8GB Micro SD card included
– Can be remotely controlled by your smartphone via Bluetooth
– Working humidity: 30% to 80%
– Working temperature: 14F – 113F (-14C to 45C)
– compatible with GoPro action mount accessories
– drone mount and waterproof case will be available
– includes combination hard case cover and stand (similar to LG 360 Cam)
– currently only for iOS; but Android version is coming "very soon"