I was recently browsing through Andrew J. Steel's Instagram. He's an amazing kiwi artist! One day I'll have him do a wall in the studio (when it's complete!) similar to this – but with cameras!
He said he had visited a place called Gibbs Farm. I had to look this place up. WOAH! How have I never heard about this place??
Located about 60 km north of Auckland lies a massive property owned by one of New Zealand's wealthiest businessmen, Alan Gibbs. The area is the site of Alan's private art park known as Gibbs Farm. Open to the public by appointment, the sculpture park features an incredible variety of massive sculptures by some of the world's most famous artists.
After nearly twenty years of development, Gibbs Farm now features over 22 artists from around the world. Below you will find a few of my favourite sculptures – for the full list, be sure to check out the official site.
I need to get there with my camera, my 360° camera, or my drone! The place is only open for one day every couple of months – and there's very limited spaces available!
Neil Dawson – Horizons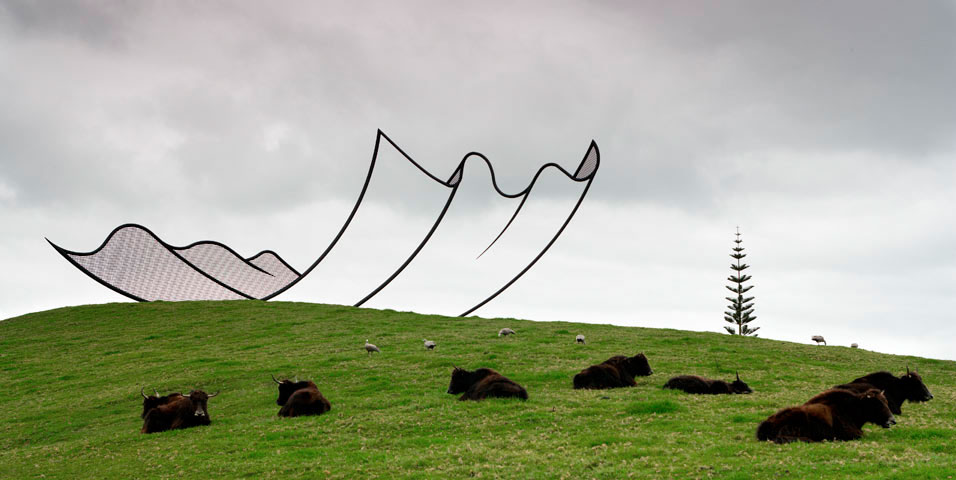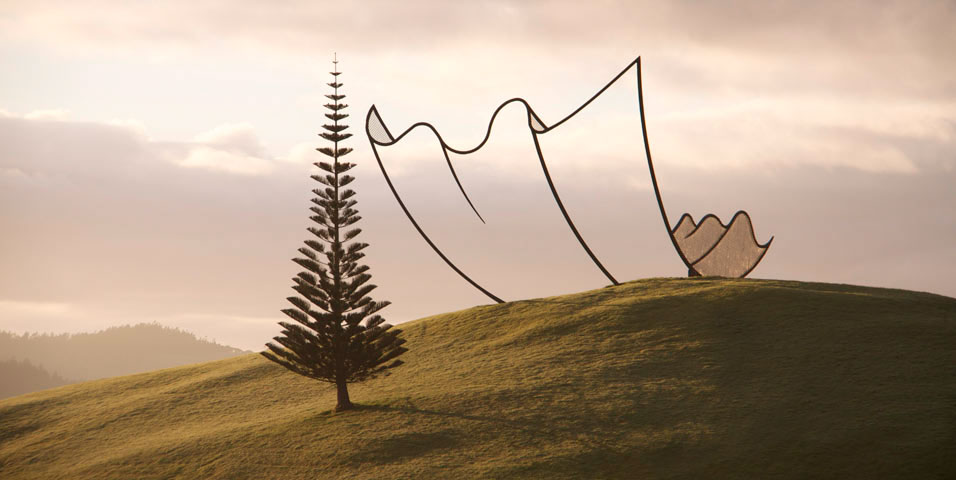 Anish Kapoor – Dismemberment, Site 1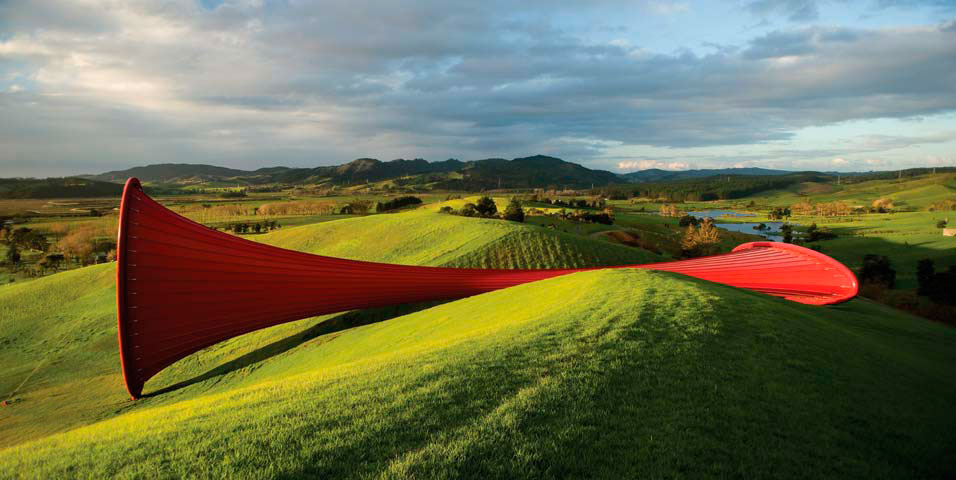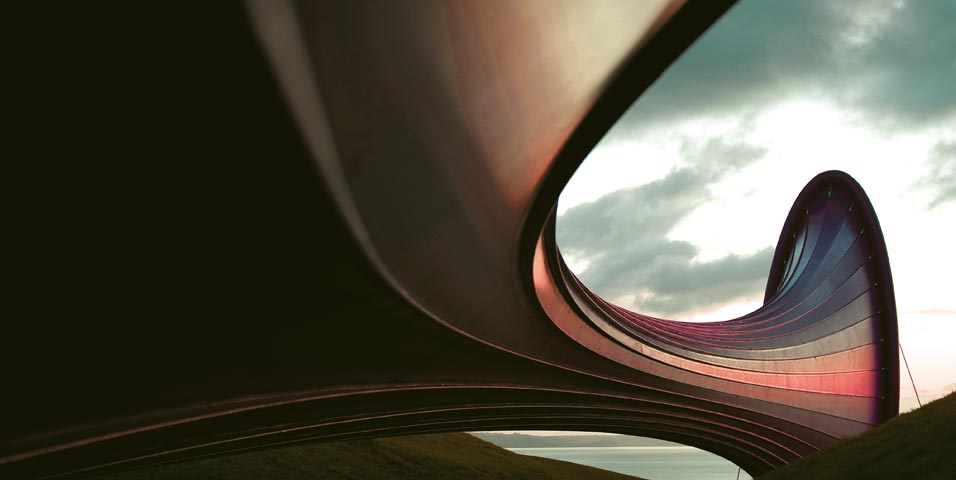 Chris Booth – Kaipara Strata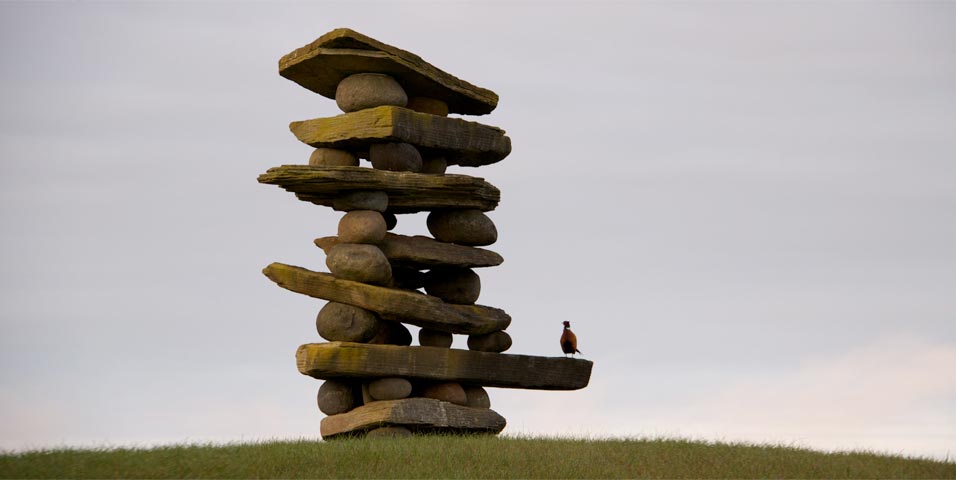 Peter Roche – Saddleblaze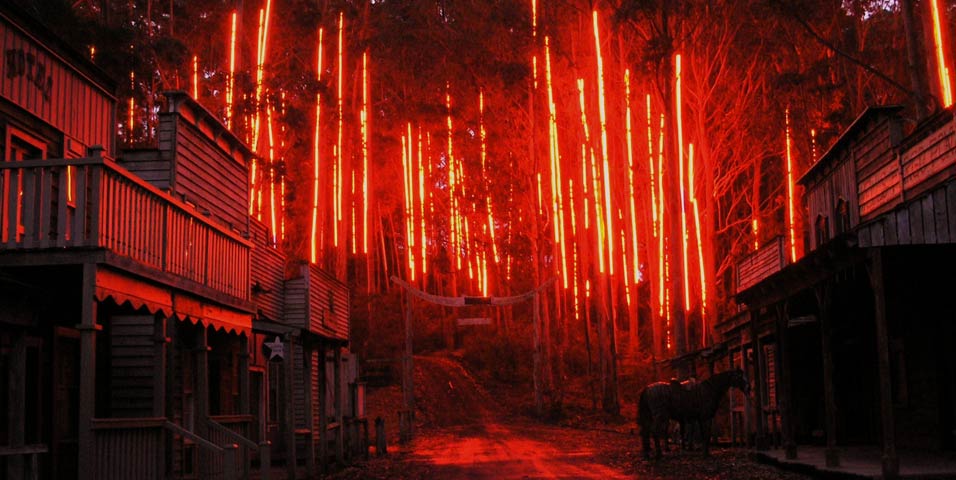 Sol LeWitt – Pyramid (Keystone NZ)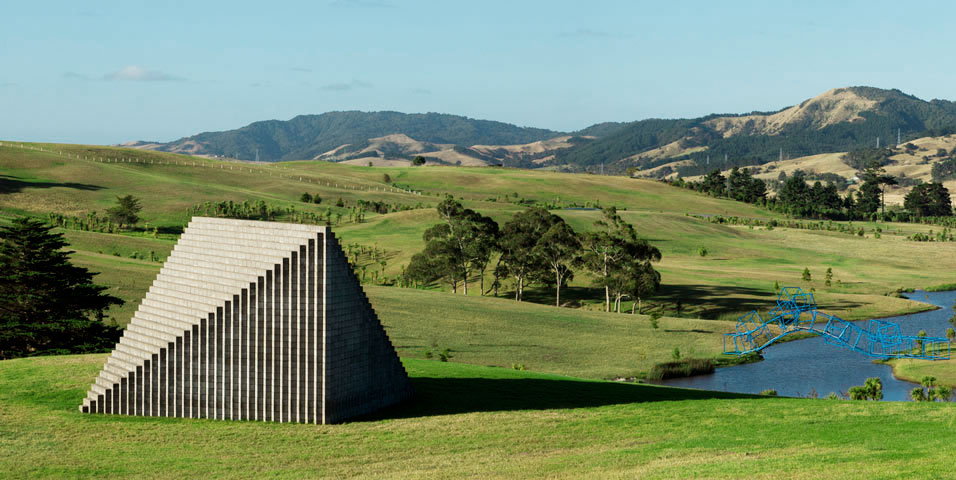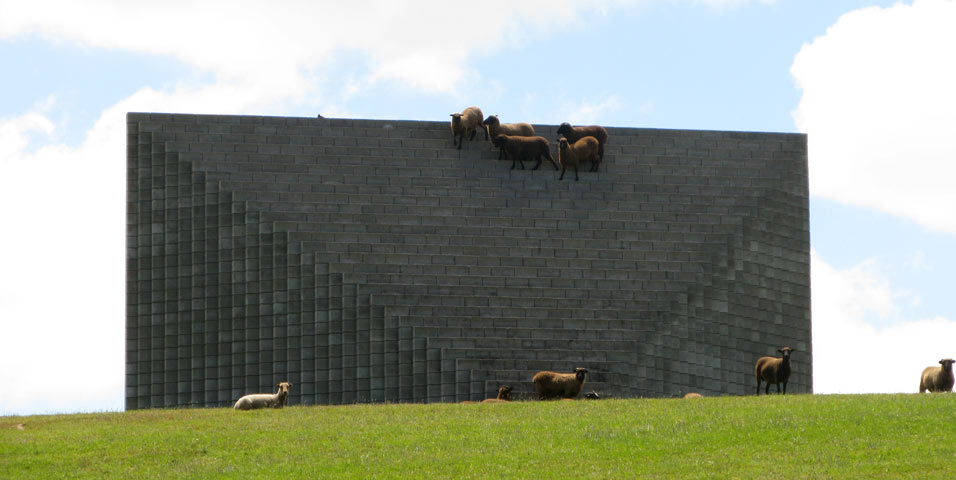 Richard Thompson – Red Square/Black Square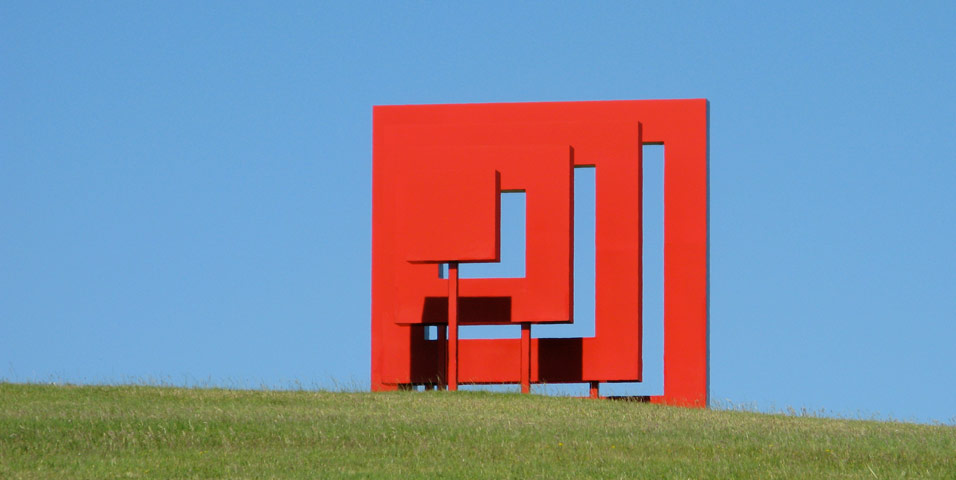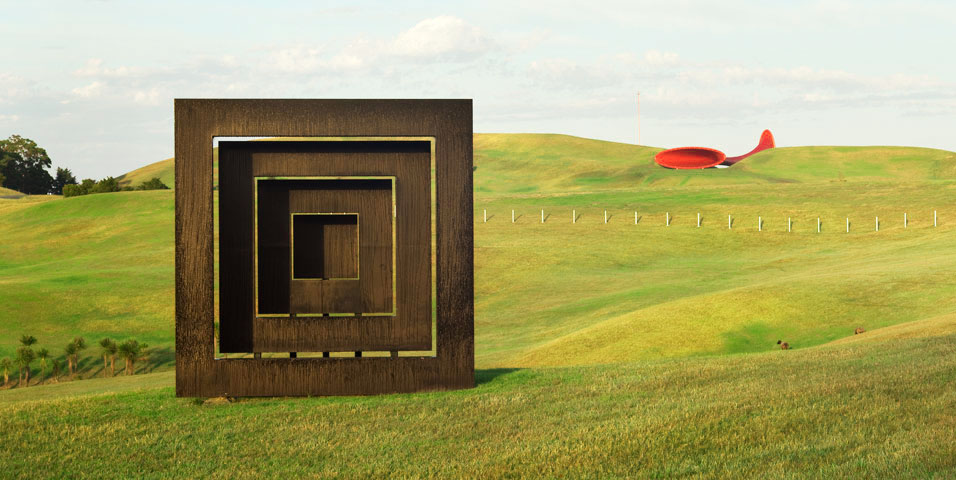 Leon van den Eijkel – Red Cloud Confrontation in Landscape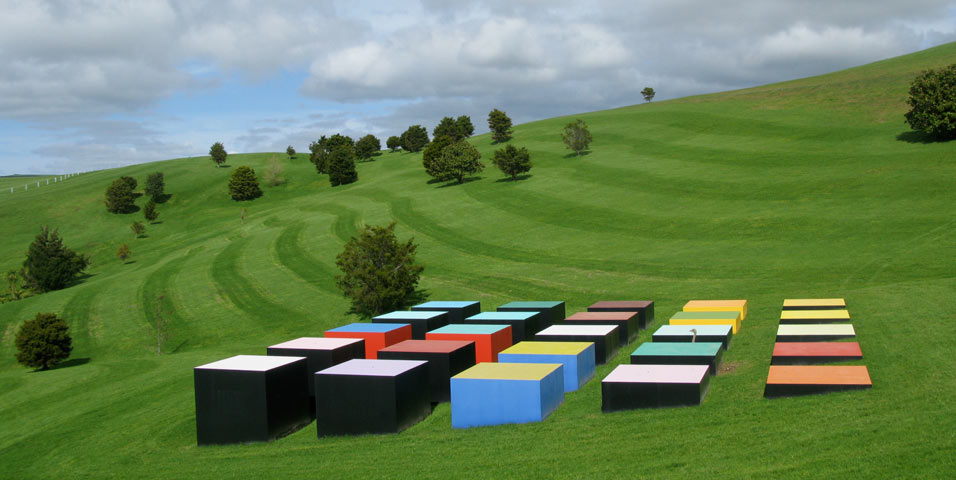 Marijke de Goey – The Mermaid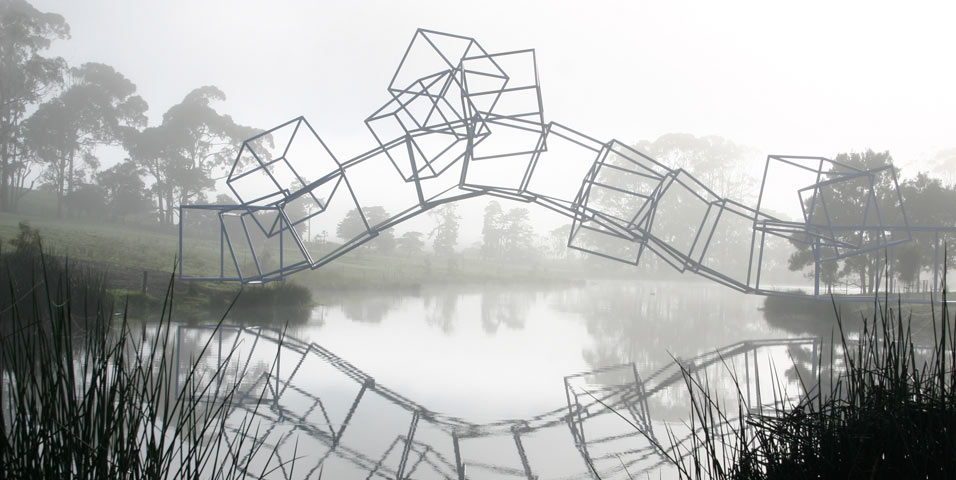 Richard Serra – Te Tuhirangi Contour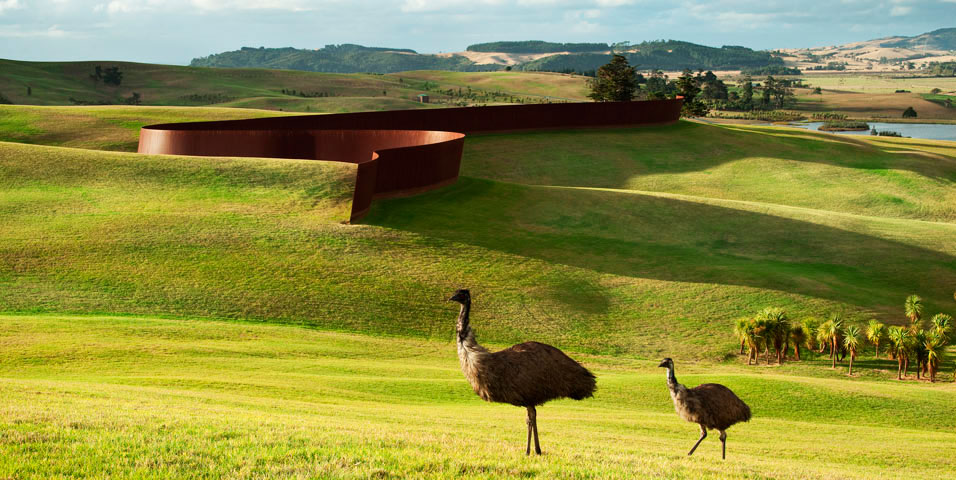 Eric Orr – Electrum (for Len Lye)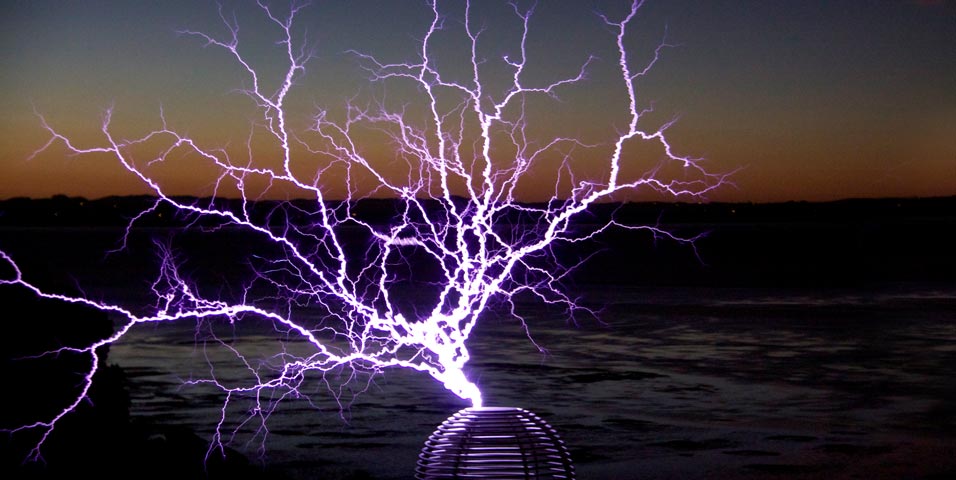 Marijke de Goey – Tango Dancers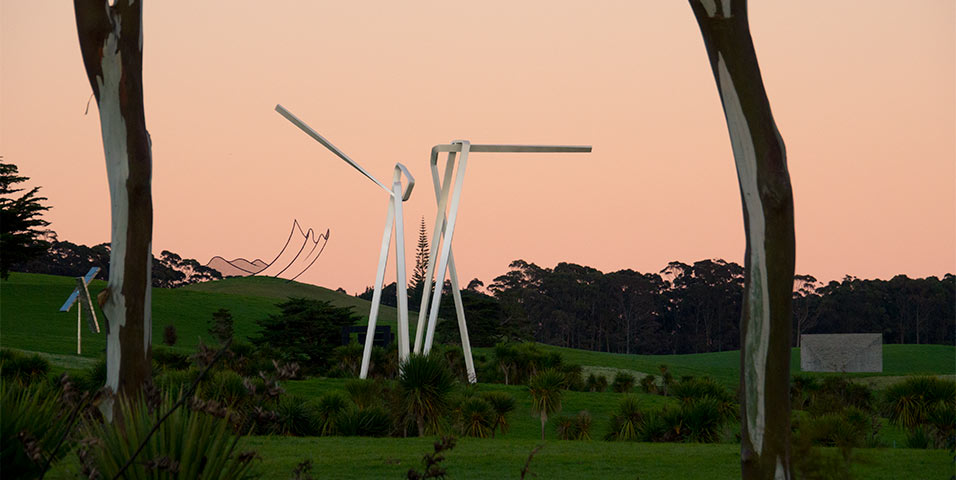 George Rickey – Column of Four Squares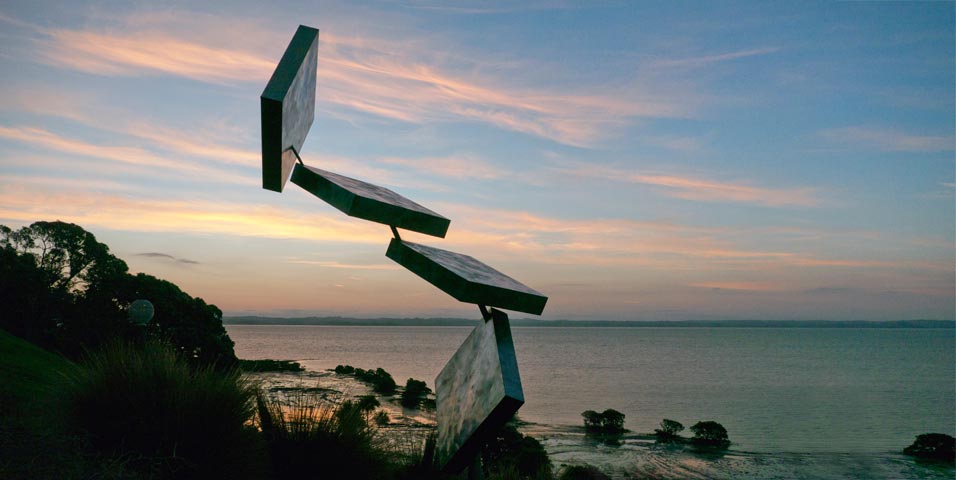 Bill Culbert – Light Column/Cabbage Tree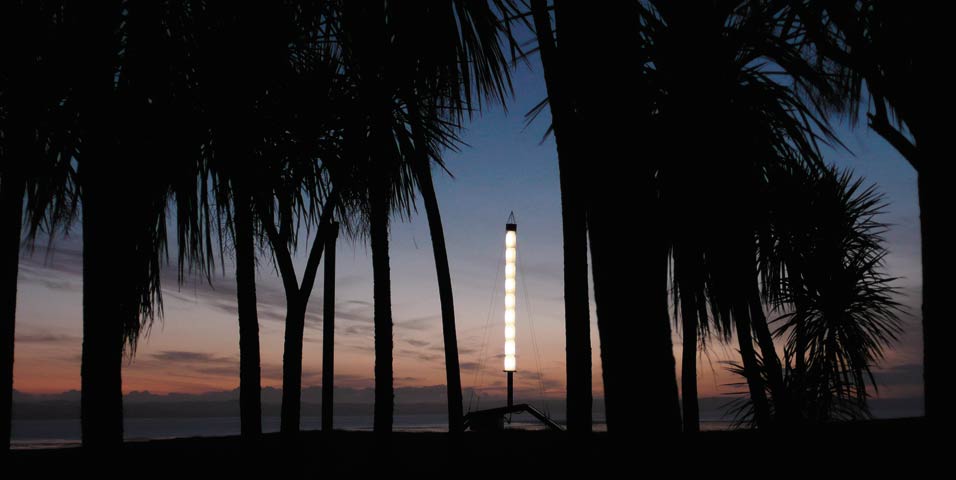 Andy Goldsworthy – Arches